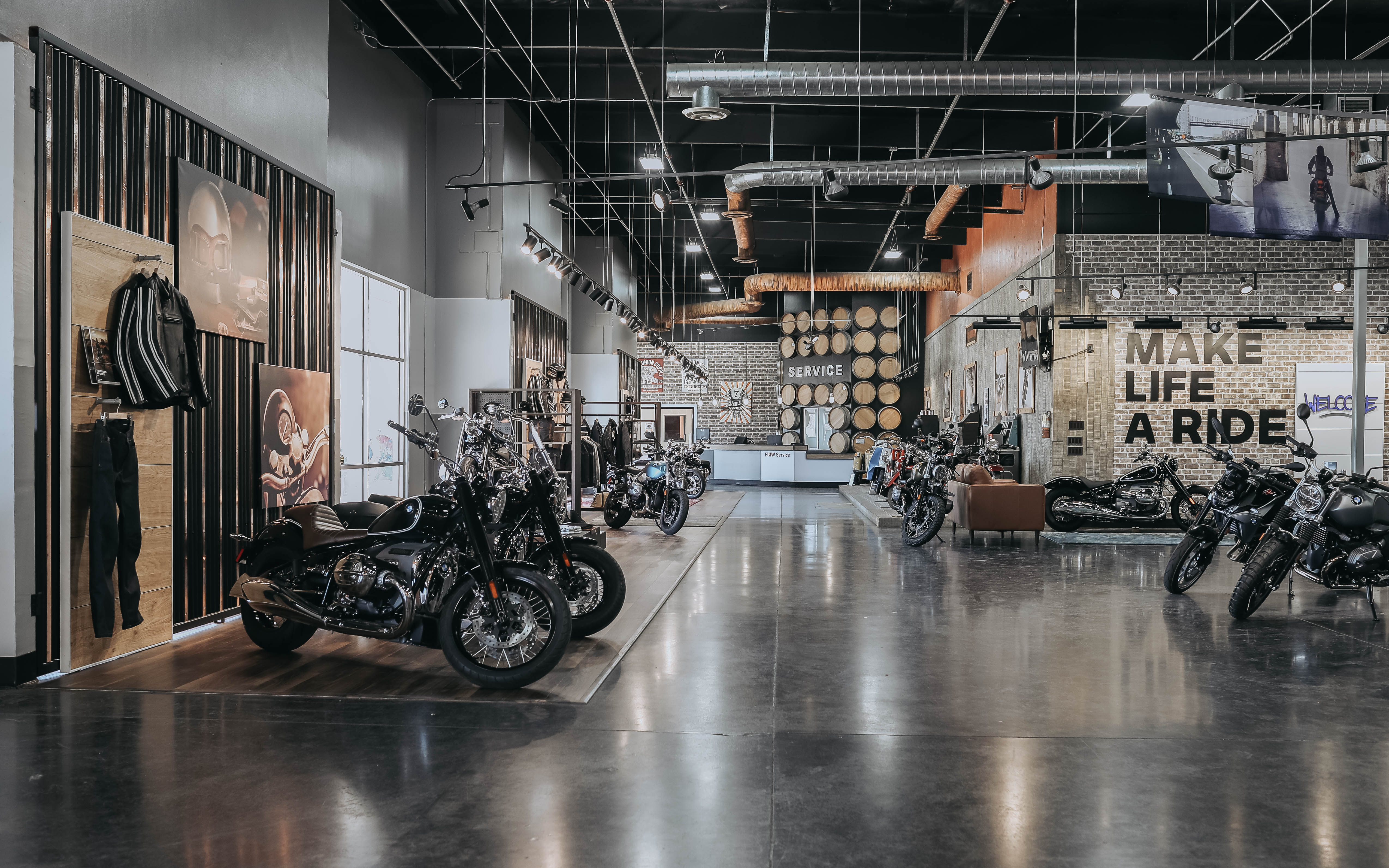 Consumer behavior has changed dramatically since Covid, with more people shopping online than ever before. With businesses opening their doors again, how will brick and mortar stores compete with the convenience of online shopping? Retailers will need to re-imagine the design of their spaces to improve connections with local communities and create unique brand experiences to address the evolved demands of the post-pandemic consumer.
Branded Environment
Shoppers that identify strongly with a brand's products are likely to remain loyal and even "evangelize" to promote them to their friends and families. Retail stores are the perfect opportunity to create comprehensive brand experiences that combine touch, sight, sounds and service that go beyond what can be communicated on a web browser to build emotional connections with consumers.
As the exclusive design agency for BMW Motorrad in the United States, Circular has developed a new showroom experience for the introduction of the Heritage line of motorbikes into the American market.
Combining authentic materials, interactive fixtures and lifestyle merchandising, the updated designs prime the dealerships to deliver authentic retail experiences that promote lifestyle engagement with its passionate customers.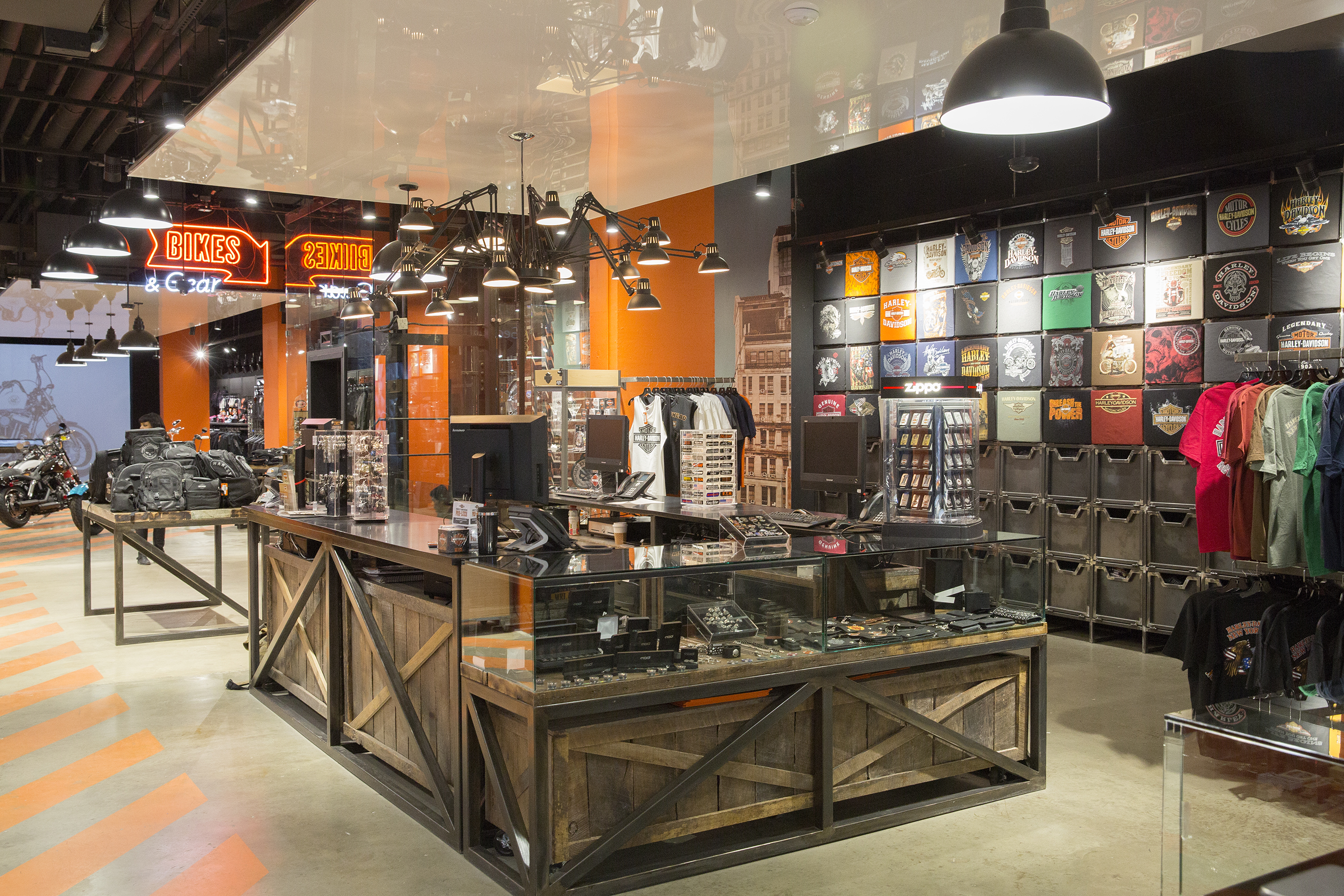 Performance Space
With many of the last remaining holdout stores shifting to online sales at the height of the pandemic, getting people excited to return to in-person shopping in person at the same rate it was pre-pandemic seems unlikely. To get shoppers to return to brick-and-mortar stores, companies implemented buy online pick up in store (BOPIS)/curbside pickup to emulate the convenience of online shopping.
Flexibility of a store's layout is crucial. By using lightweight fixtures and materials, a store's space can be easily changed to accommodate whatever is in stock and allow for a multi program space to create more sensory experiences. Circular's Dedegumo Watch Atelier in New York City demonstrates this by designing a shop that also showcases the performative aspect of a workshop in the storefront windows.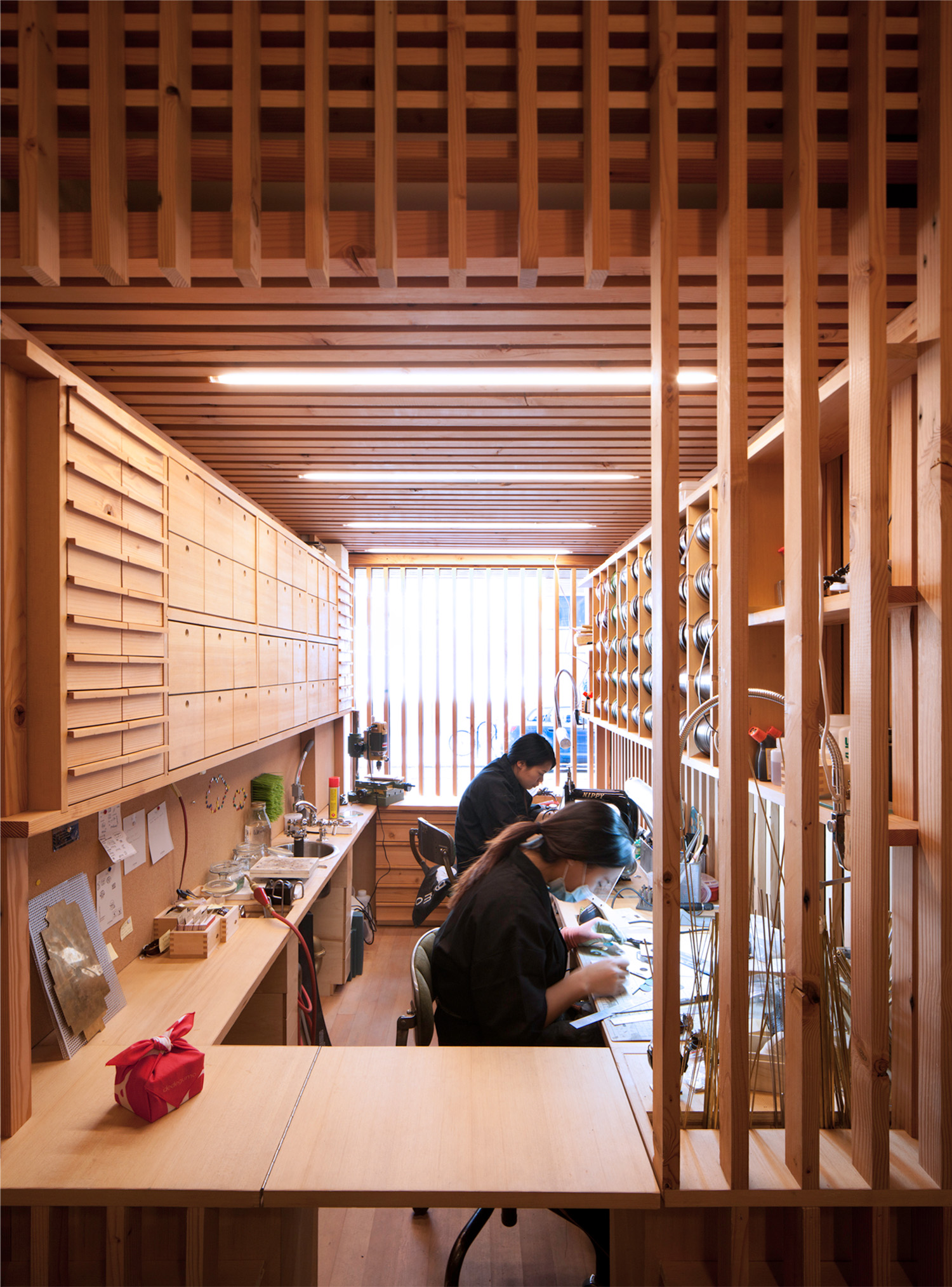 Omnichannel Convenience
Although many aspects of our daily lives are becoming increasingly digital-dependent, introducing technology is not always the solution to every problem. Instead of over-deploying tech to the point where it gets gimmicky, technology should rather be carefully introduced where it can best improve service to the customer.
Omnichannel retailing combines physical and online commerce to give customers a seamless shopping experience from online to in store. To get there, companies must break down silos between online and physical stores and manage product responsibilities as one collective marketplace. Key to achieving success is a modern supply chain that extends delivery across mobile apps, websites, social media, and stores.
Warby Parker's retail store employees use iPads to carry out transactions and access digital prescriptions no matter where they are in the store. Customers who might be averse to ordering glasses online can use the retail stores to try on frames, get adjustments and make returns from the web platform.
Local Connections
After isolating during the pandemic, people now crave a sense of community. Stores need to focus on reconnecting with local consumers to build lasting relationships. Creating spaces that promote guided sensory stimulation through sight, touch, smell, and taste helps to create powerful associations with the brand.
Circular reinvented the tea shop experience at DavidsTea by creating a cheerful, modern parlor, where natural materials, colorful graphics and custom fixtures and packaging encourages safe multi-sensory engagement.  The design solution re-invents the tea shop for the contemporary consumer, where staff experts can educate shoppers and showcase the brand's wide range of creative ingredients and flavors through sniffing, sampling, and enjoying individually crafted beverages.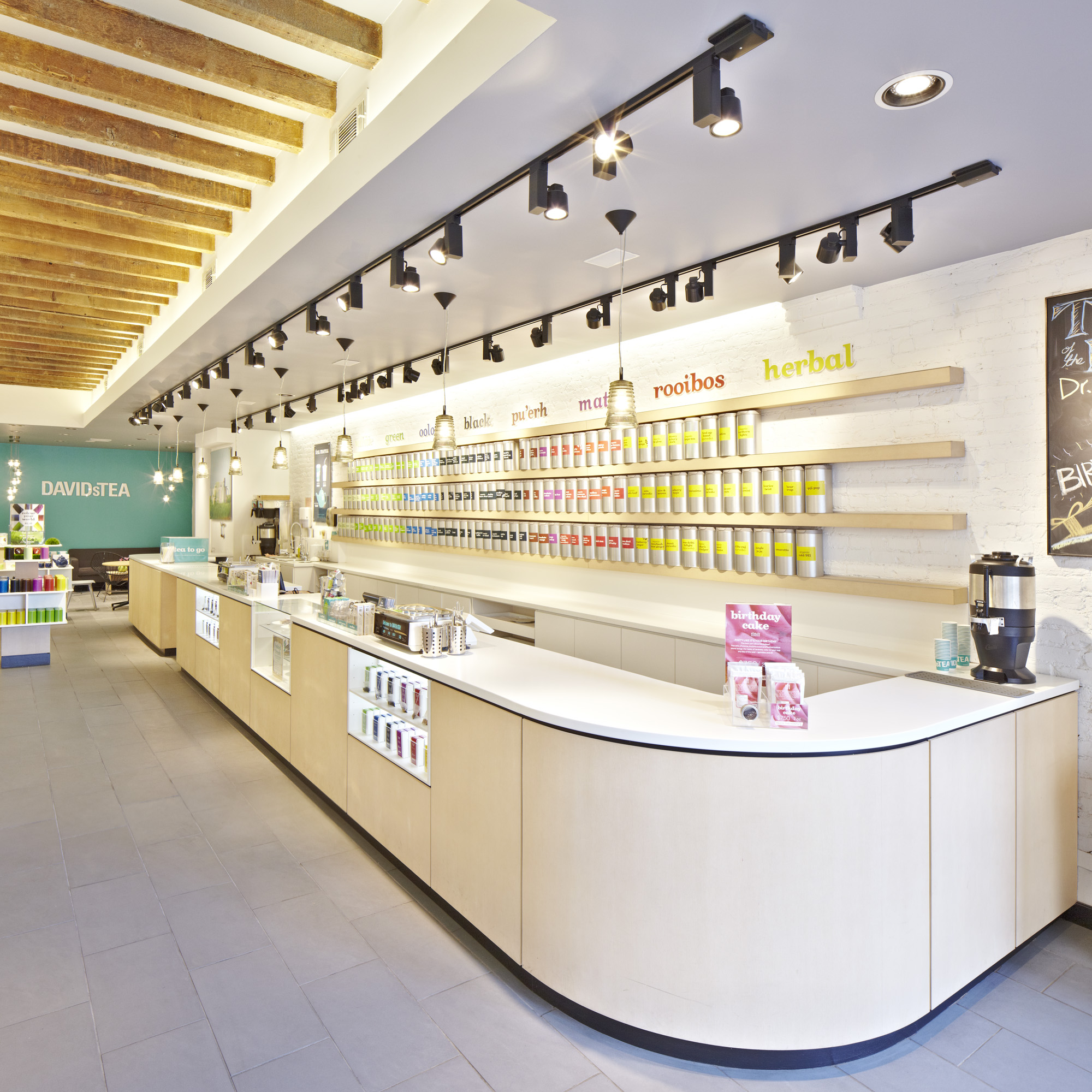 The Future of Retail
The "retail apocalypse" gathered steam even before Covid, as companies that did not have compelling retail experience offerings suffered in comparison with online convenience and low prices.
As post-pandemic consumer behavior shifts so does the role of the store. For brick-and-mortar shops to stay in business, they will need to redesign their spaces to accommodate the new consumer's needs - bridging the gap between online and in person shopping, forming local connections, and curating their in-store brand experience.