About
We design with empathy and integrity to create solutions that make the world a better place to live, capturing value for our clients, society and the environment.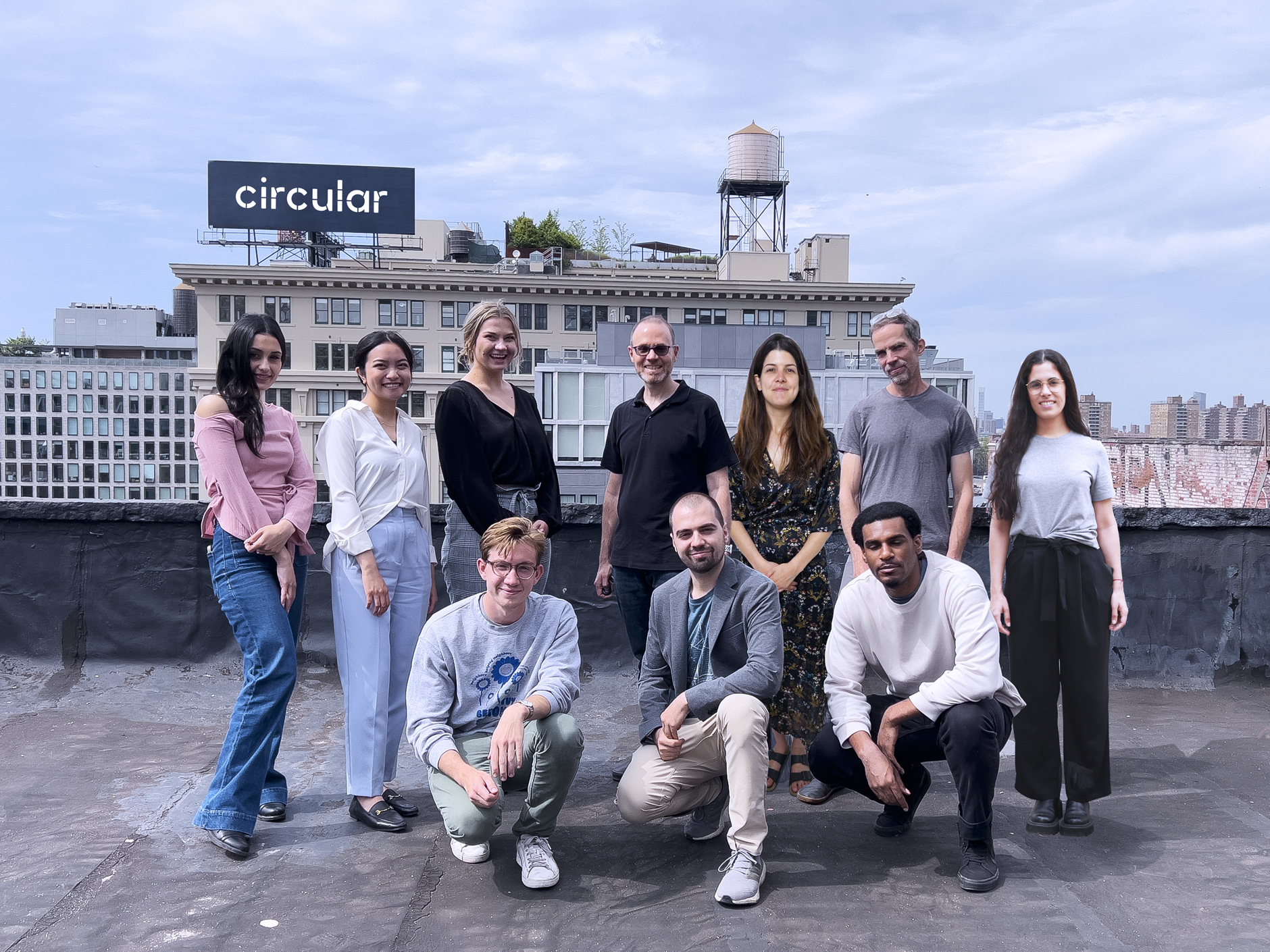 Circular is an award-winning multidisciplinary practice combining sustainable architecture, interiors, digital media, branding and experience design.
Our vision is to be a global leader in producing designs for innovative, resilient, human-centered spaces and systems that promote happiness, delight, healthfulness and community.
We embrace a cradle-to-cradle systems-based approach to all aspects of design and customer experience (CX), that leverages lifecycle, societal benefit and environmental regeneration as forces for positive change.
The Circular Economy is built on the principles of eliminating linear waste and pollution from the outset, keeping products and materials in use at their highest value, and regenerating natural systems.
Circular CX is the result of orchestrating interactions and experiences, and transforming systems to create material, spatial, visual and experiential environments for habitation.
Circular Design is a collaborative, iterative process that is inclusive, holistic and applies circular economy principles at the design stage of everything.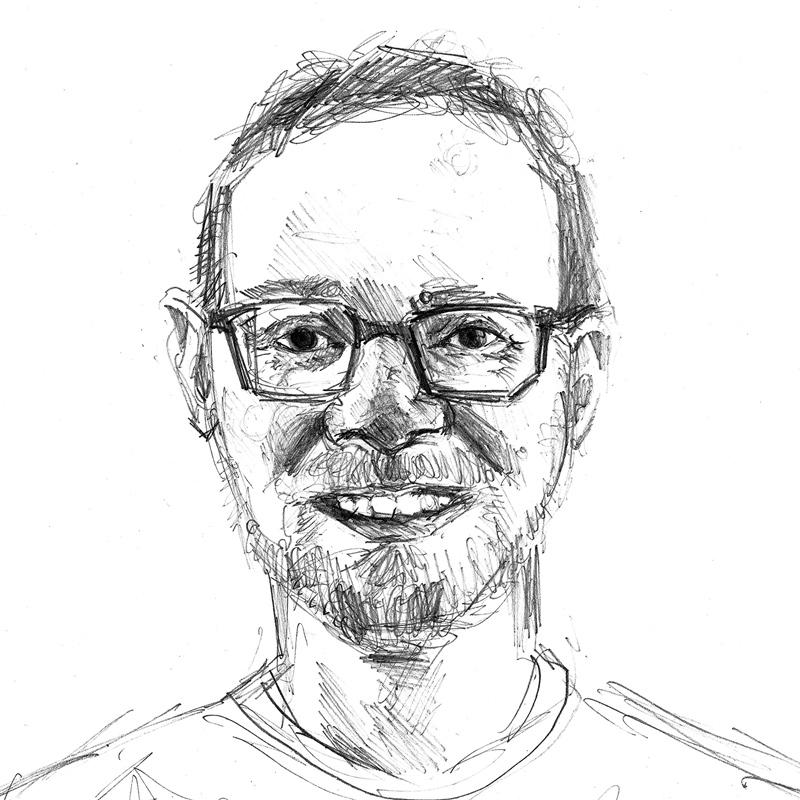 Jordan Parnass, AIA RIBA CPHD LEED AP
Principal
As Principal of Circular, Jordan has been the creative force behind the firm's award-winning projects worldwide. With 20 years of experience, he has consistently kept the firm at the leading edge of integrating new technology and practices into the work. Jordan is a Certified Passive House Designer (CPHD) and a LEED Accredited Professional. Jordan holds a BA in Art and Semiotics from Brown University, and a Masters of Architecture from Columbia University.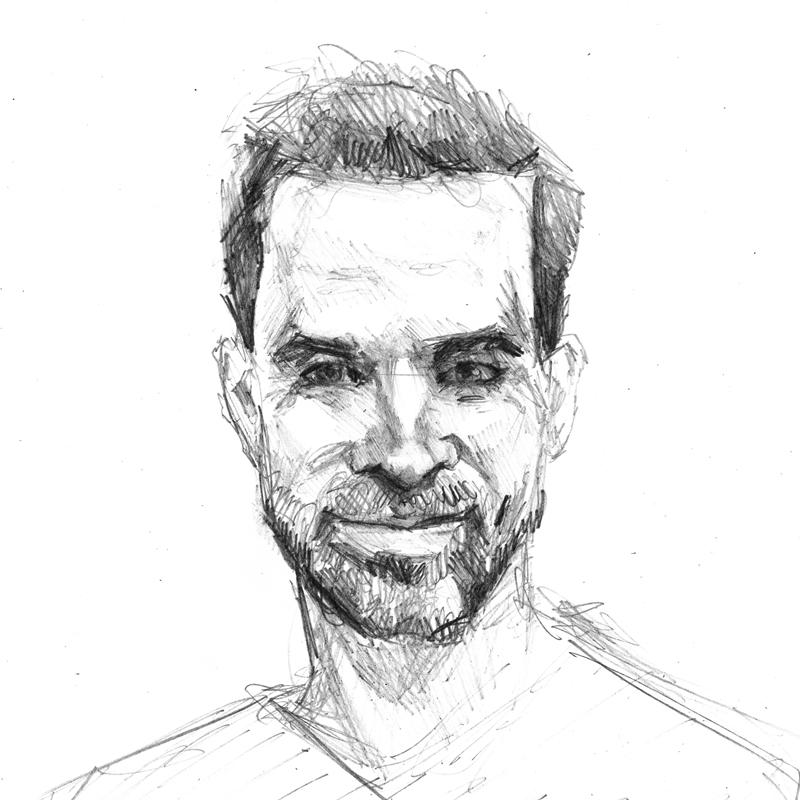 Gregory Merryweather, RA CPHD
Director of Architecture
Greg has been a part of Circular since 2001, and in his role as Director of Architecture he oversees research, production and execution of the firm's projects. Greg is a Certified Passive House Designer, and a professor at Pratt Institute. He holds an M.Arch from Columbia University and a BS Arch from Ohio State.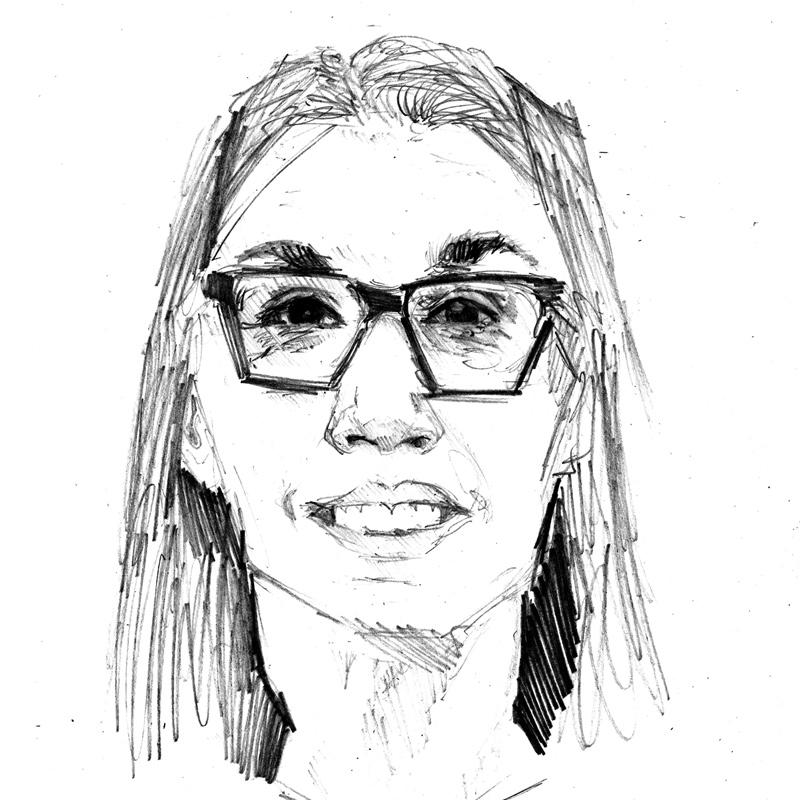 Melanie Crean
Director of Special Projects
Melanie is an artist, designer and academic, and oversees Circular's interactive, installation and community engagement work. Her practice explores relationships between gender, speech, history and the social structures of control. Melanie is Associate Professor of Art, Media and Technology at Parsons the New School for Design. Previously, Melanie founded the production studio at digital art non-profit Eyebeam. Melanie has won numerous commissions and fellowships from Creative Capital, Creative Time, NYFA, NYSCA and others, and holds degrees from Brown University (BA Art and Semiotics) and The School of Visual Arts (MFA).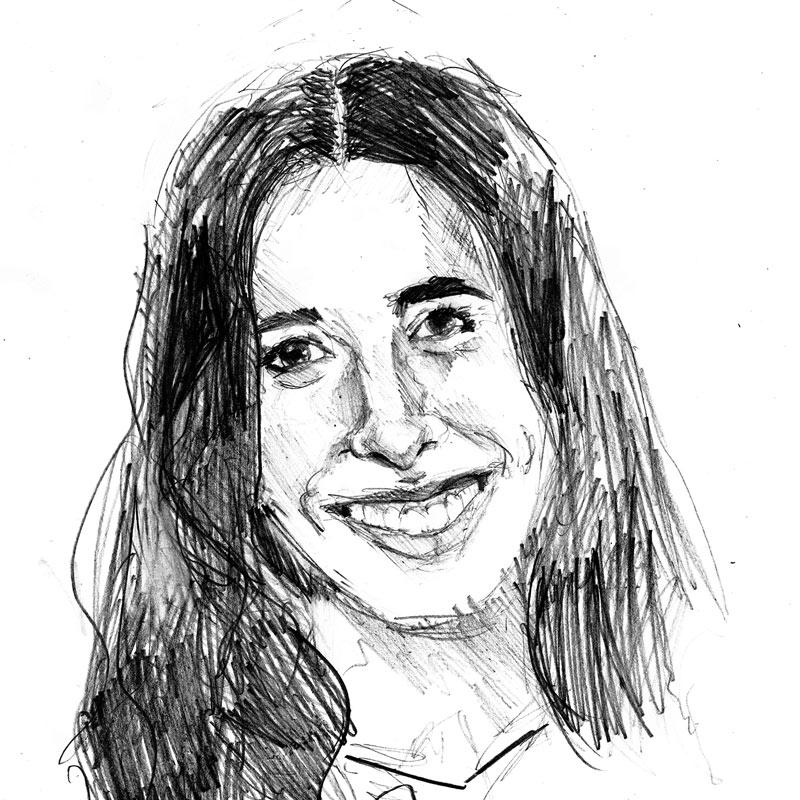 Sofia Melo
Design Director
Sofia is an architectural designer and project manager at Circular who focuses on human-centered design for institutional and residential projects. Sofia holds undergraduate and graduate degrees in architecture from the University of Coimbra, Portugal.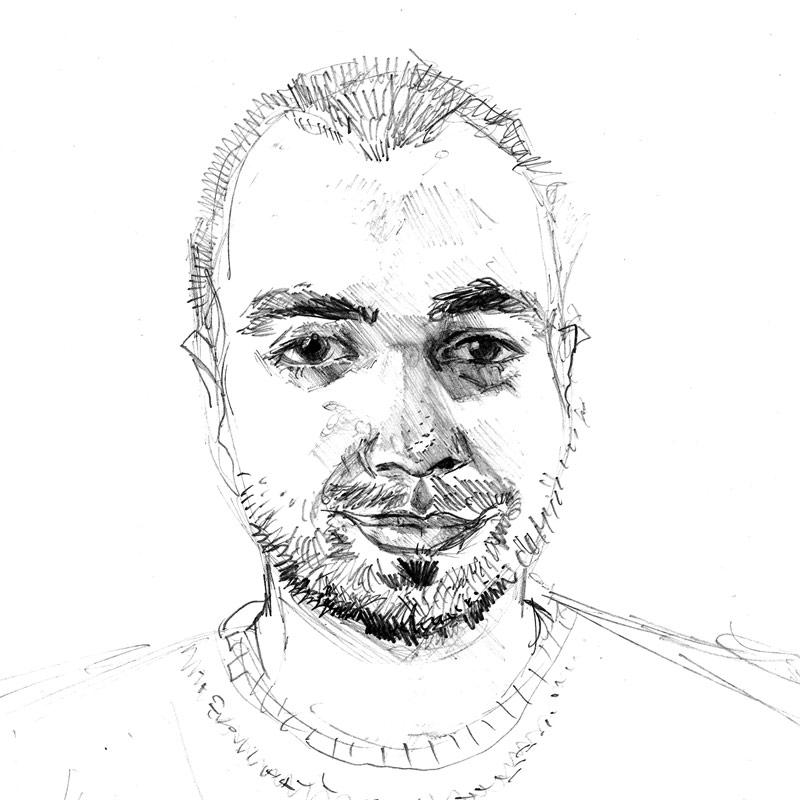 Alex Truica CPHD
Senior Designer
Andrei "Alex" Truica is a senior architectural designer and project manager specializing in public sector and institutional projects.  Alex is a Certified Passive House Designer, and holds a Master of Architecture from Pratt, as well as a BA from Fordham University.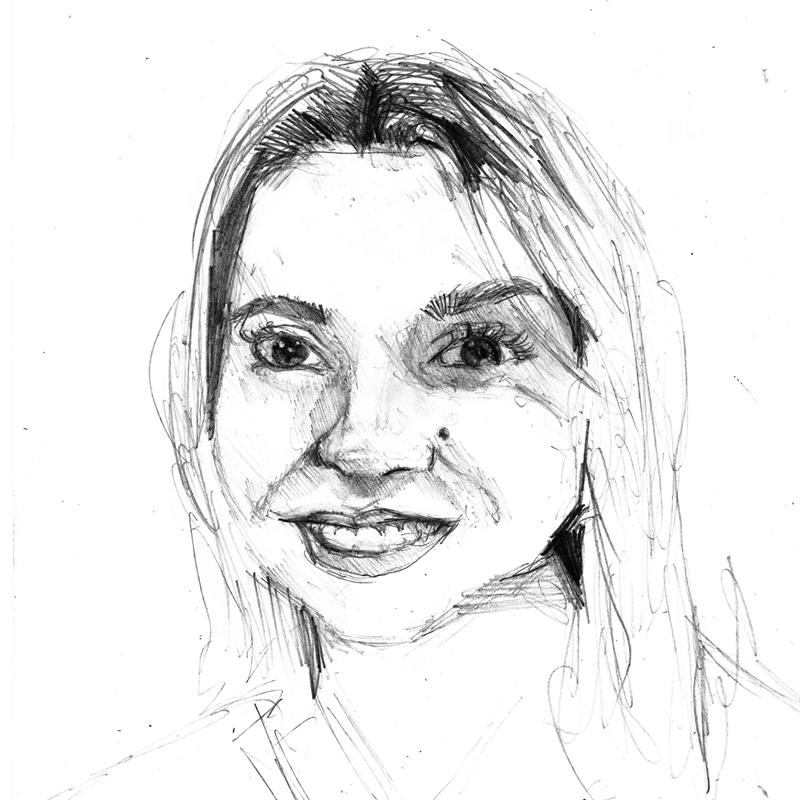 Aida Muhibic CPHD
Senior Designer
Aida is an architectural designer and project manager specializing in public sector and commercial projects.  Aida is a Certified Passive House Designer and holds a Master of Architecture and Bachelor of Design from the University of Florida.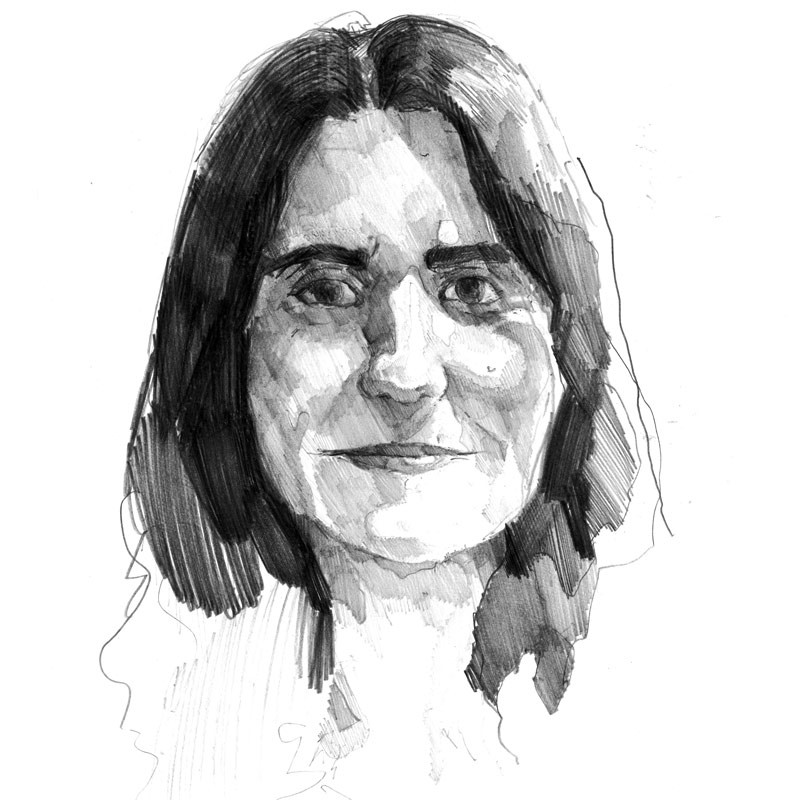 Mara Astarloa
Architectural Designer
Mara is a licensed architect in Spain, and has extensive experience in retail design as well as conservation and restoration of existing buildings. Mara completed her M. Arch at ETSAM, UPM Escuela Superior de Arquitectura de Madrid.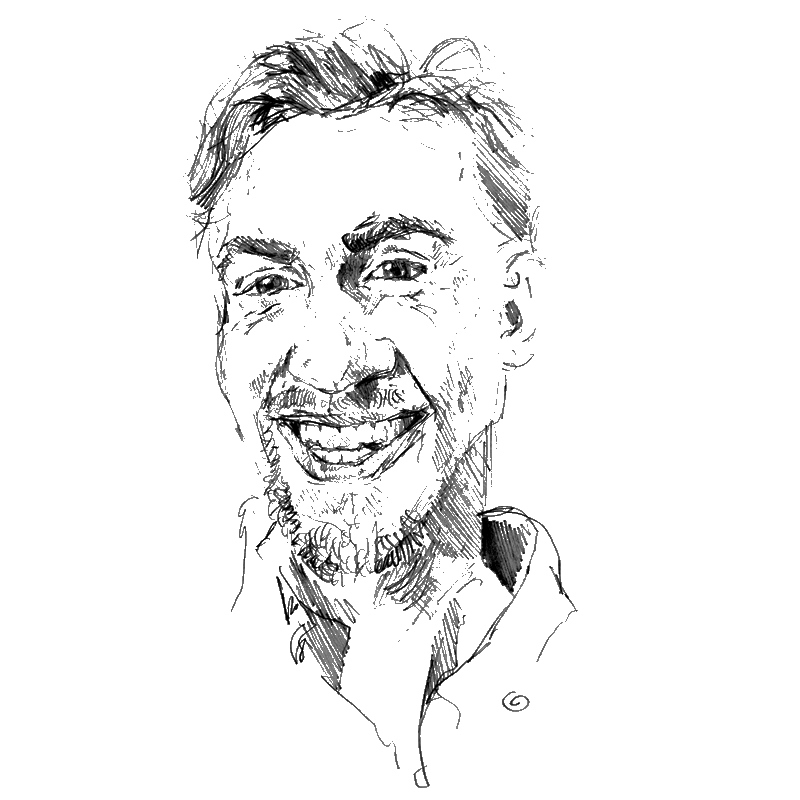 Paul Loupe
Architectural Designer
Paul is an architectural designer committed to creating generous spaces that thoughtfully mediate the occupant's relationship with the environment, society, and themselves. He received his B. Arch with a minor in Sustainability Studies from Pratt Institute in Brooklyn.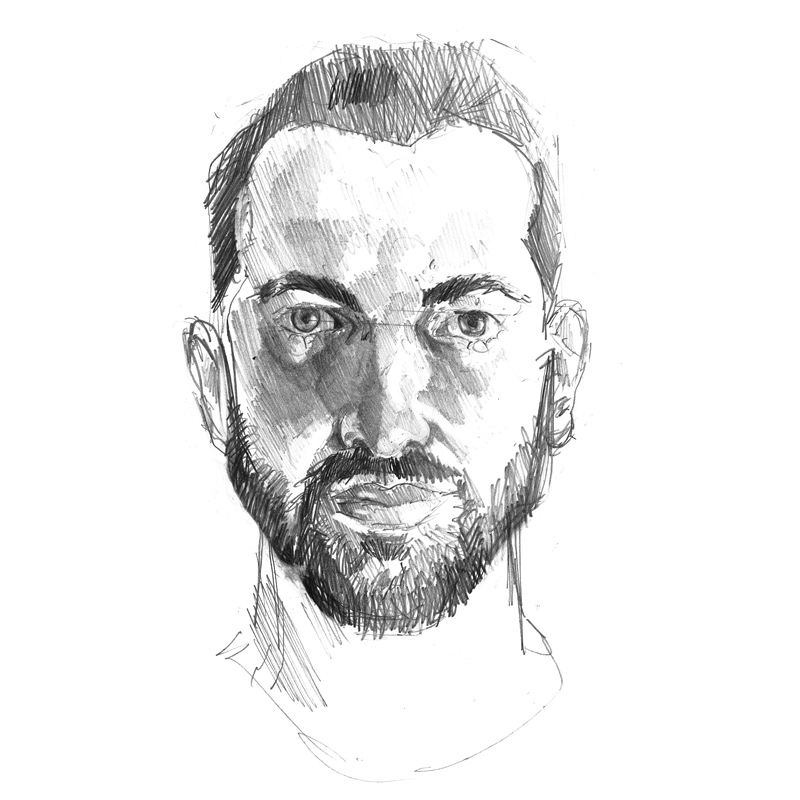 Pedro Treno
Architectural Designer
Pedro Treno is an architect with a Master's degree in Architecture from the University of Coimbra, Portugal. Pedro has contributed articles to books as part of his ongoing research on Brutalism.
Awards
2021
Passive House Institute
Passive House Award Special Recognition
American Institute of Architects
New York State Design Award
American Institute of Architects
Brooklyn Chapter Award: Best International Project
American Institute of Architects
Brooklyn Chapter Award: Project of the Year
2020
American Institute of Architects
NY Chapter Design Award
2019
PHIUS Passive House Projects Award
2018
NYCxDesign Award
RIBA RSPCA Animal Centres of the Future
2017
American Institute of Architects
New York Chapter Design Award
Brooklyn Chamber of Commerce
Building Brooklyn Award
2015
CODAawards – Landscape Category
2010
American Institute of Architects National Design Award
2008
Association of Retail Environments Design Awards
2008 Fixture of the Year. Spring 2008.
2000
Interiors "I-Award." Interior design award.
Best Retail Project, Fall 2000.
New York State Council on the Arts. Spring 2000.
Press
Selected Press and Publications
Architectural Record, AD Russia, Archinect, Architizer, Artbyte, BoB, Bonytt, Brooklyn Modern, Brownstoner, Bustler, City, Clear, Core77, Curbed, DDI, Design Week, Details, Dwell, Financial Times, Frame, Global Design Review, Haaretz, I.D., Indian Architect, Interior Design, Interiors, Interiors & Sources, New York Daily News, New York Times, New Yorker, Oculus, Octogon, Paper, Popular Science, Salons & Spas, Spazio Casa, Surface, TechTV Catalog of Tomorrow, Time, Time Out, Treehugger, Village Voice, VM&SD
2020
Fibre2Fashion • Star Garment's innovation centre wins 2020 AIA Merit Award
2007
GDR Global Innovation Report
Time Out NY • The Luminists
Eakin • Julien Sinclair, Salons and Spas
2006
Dinardo, Anne, VMSD • The Anti-Brand