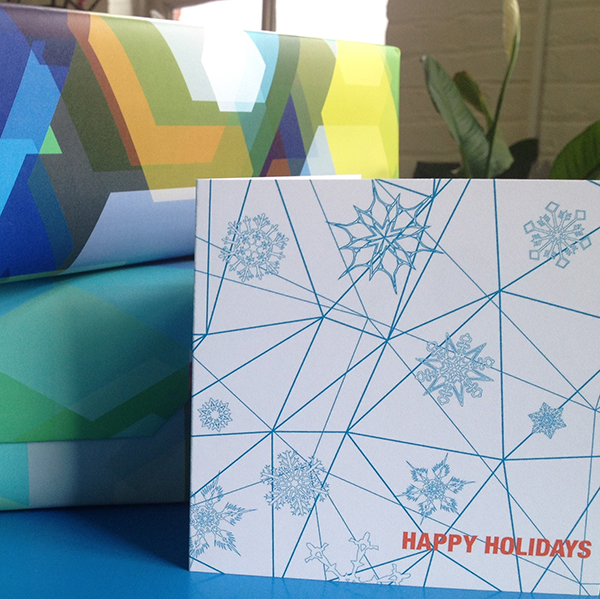 We love all the projects we've been able to work on this year, and we wish all our supporters the best. We hope the holidays and the coming year will bring you an abundance of prosperity and success. 
This giftwrap paper is a replica of the design we used for one of our latest projects, the Dwana Smallwood Performing Arts Centre. It was a wall mosaic tile in the changing rooms, and turned out pretty great! We're really proud of it!
Here's to a season filled with warmth, comfort and good cheer. We wish you all the best as we embark into the new year.
Happy Holidays!