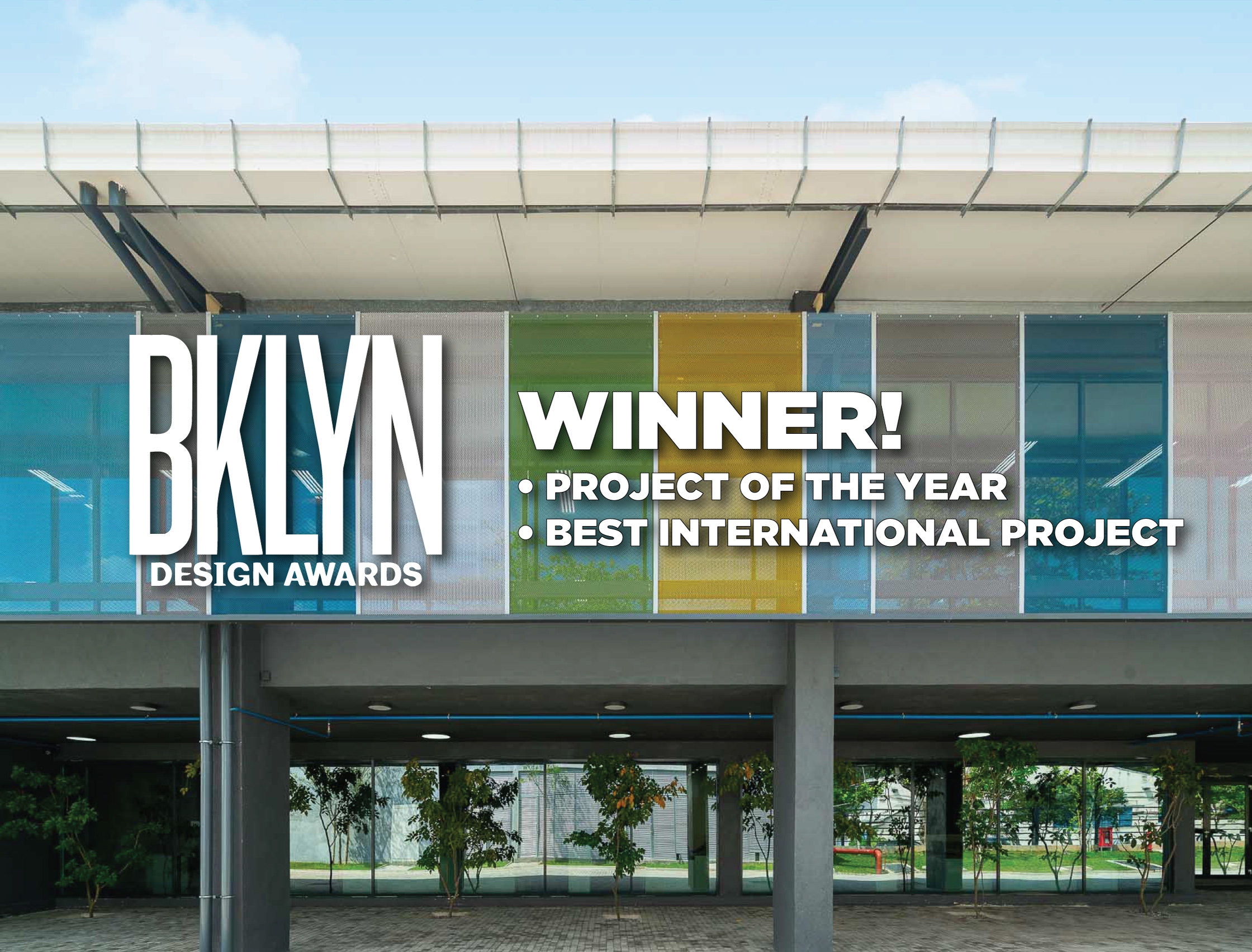 JPDA Wins BKLYN Design Awards Project of the Year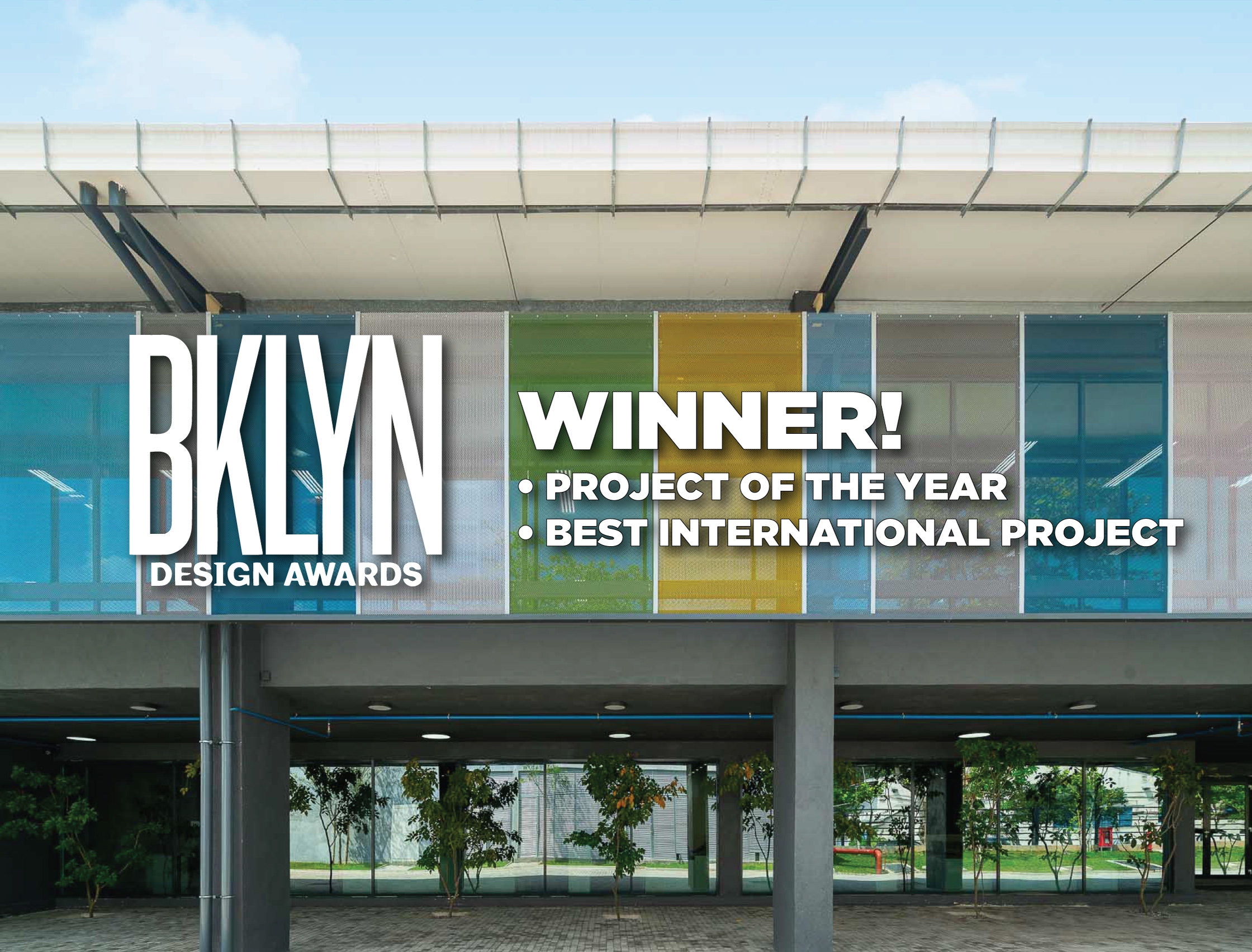 We are proud to announce that JPDA's Star Garment Innovation Center project won two design awards from AIA Brooklyn, including Best International Project and Project of the Year!
The Star Garment Innovation Center sets a new high bar for sustainability, energy efficiency and worker health. Located outside of Colombo in Sri Lanka, the apparel product development facility was designed to serve as a global model for the garment industry. 
By choosing to renovate an obsolete building to Passive House standards, the project dramatically reduces the waste, carbon emissions and fossil fuels typically required for demolition and a new build, and promotes the client's commitment to maintaining high standards in social, environmental, ethical and safety compliance within the global fashion industry.
The project demonstrated that design and construction to meet Passive House standards will greatly increase the performance of any building, cut energy costs and improve workforce wellness and productivity.
At JPDA, we have been committed to adopting the Passive House principles for all our projects because it represents an evolution of our architectural design paradigm, extending our concern for modular and systems-based design to encompass quantifiable energy efficiency, carbon reduction and occupant comfort.  
The AIA awards are a testament to the fact that sustainability can be achieved without compromise to design aesthetics, program or constructability.