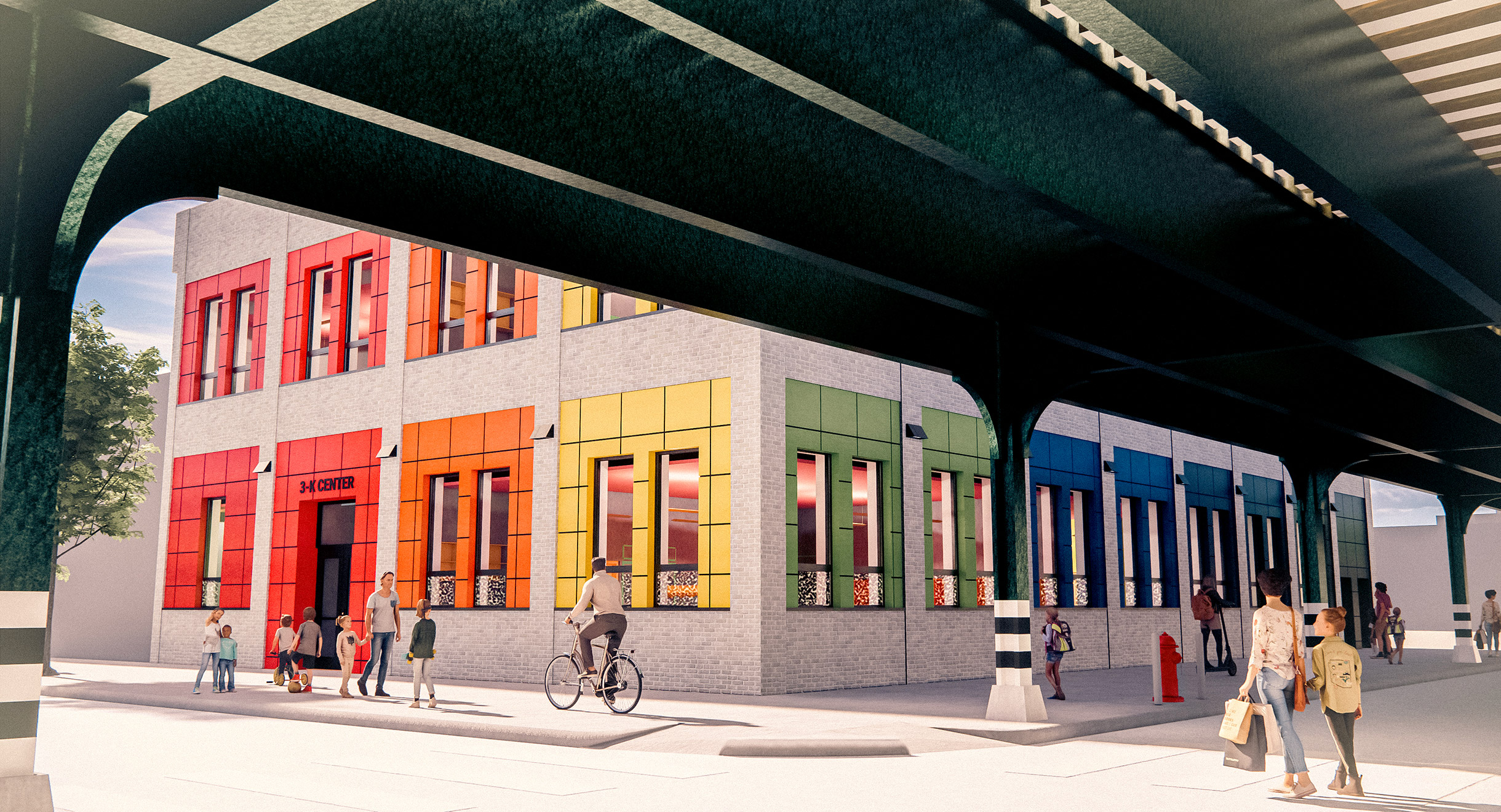 School Sustainability: Designing for Today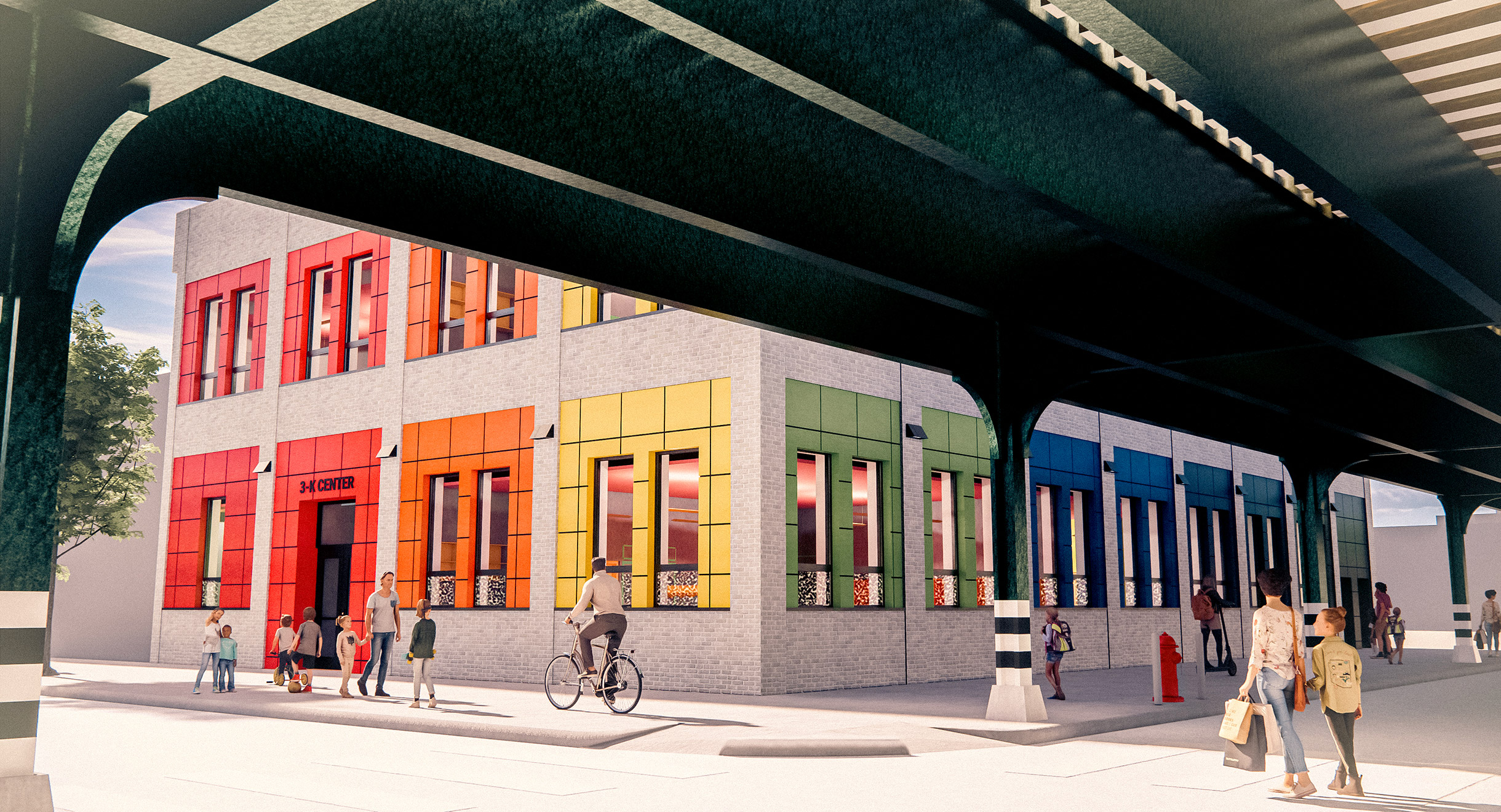 Designing for Today: Passive House Schools
In order to mitigate the effects of the climate crisis, we're going to have to build greener. One of the places we can make the biggest impact is with sustainable schools. Passive House schools are healthier for the planet as well as for students and educators: they provide an ideal learning environment and save massive amounts of energy and money for school systems.
What is Passive House?
At Circular, sustainable design means Passive House, an holistic design standard that is laser focused on making buildings operate as efficiently as possible while maximizing indoor air quality. A continuous barrier of insulation limits heat loss between indoors and out, and airtight construction means warmth doesn't leak away. Other design elements like high performance windows, meticulous detailing of connections and the use of Energy Recovery Ventilation ensure the building stays consistently comfortable while constantly bringing in fresh air. 
Image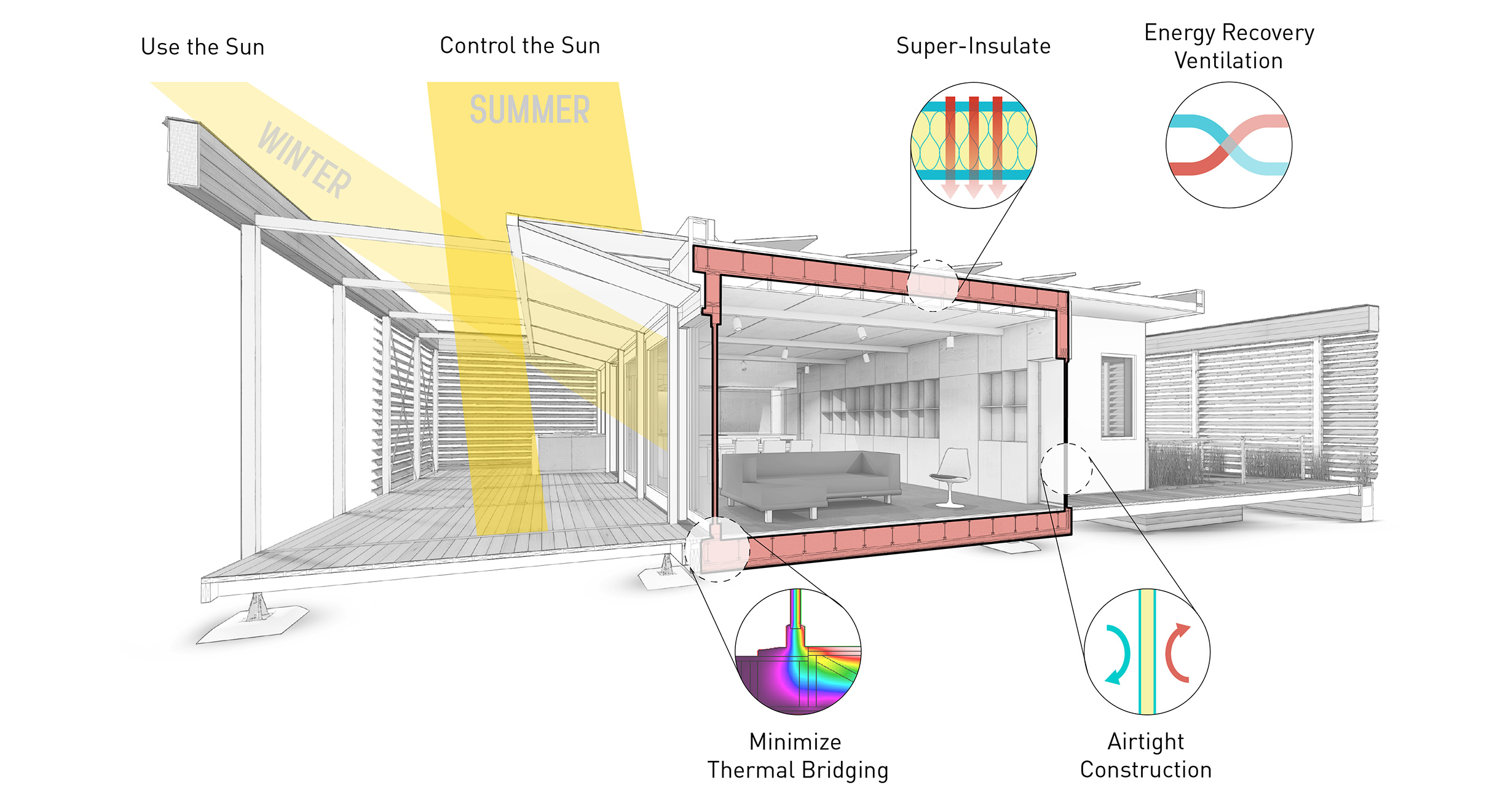 At Circular, sustainable design means Passive House
Health and Wellness 
            Passive House buildings limit indoor air pollution and provide excellent ventilation, resulting in healthier students. One study of kids attending sustainable schools showed a 38.5% reduction in asthma. Good ventilation and daylight can provide major benefits in terms of mental health for students, teachers, and staff. Students show significant improvement in test scores, and progression in reading and math. These improved conditions have led to reduced absences among students, and increased retention among teachers and staff. At one of our current 3K Center projects in NYC, we're incorporating Passive House detailing for the exterior walls that also functions as an excellent acoustical barrier - crucial for the school's location on a busy street with an elevated train track right outside. 
Kids attending sustainable schools showed a 38.5% reduction in asthma
Didactic Design Opportunities
Sustainable schools also have the ability to act as teaching tools in and of themselves. By learning and living in a building designed for the future, kids absorb the lesson of sustainability in an organic way. At the Packer Early Learning Center, a 3K school in Brooklyn Heights by Hudson Studio Architects, sustainable practices are a part of the curriculum. The school features a rooftop garden and play area with an atelier where the children make art and projects using recycled materials. The space has floor to ceiling high performance triple pane glass windows with sliding doors, allowing the children to be connected to the environment all year long.
Energy Savings
Passive House efficiency can reduce energy demand by over 80%, meaning huge cuts to a school's energy bill – with minimal additional up front costs. That money can go to hiring more teachers, buying textbooks, or expanding to accommodate more students. Other sustainable practices like building with recycled materials and minimizing water waste can be cheaper alternatives to conventional building operations: green roofs, for instance, can last 30-50 years longer than typical roofing.  
Image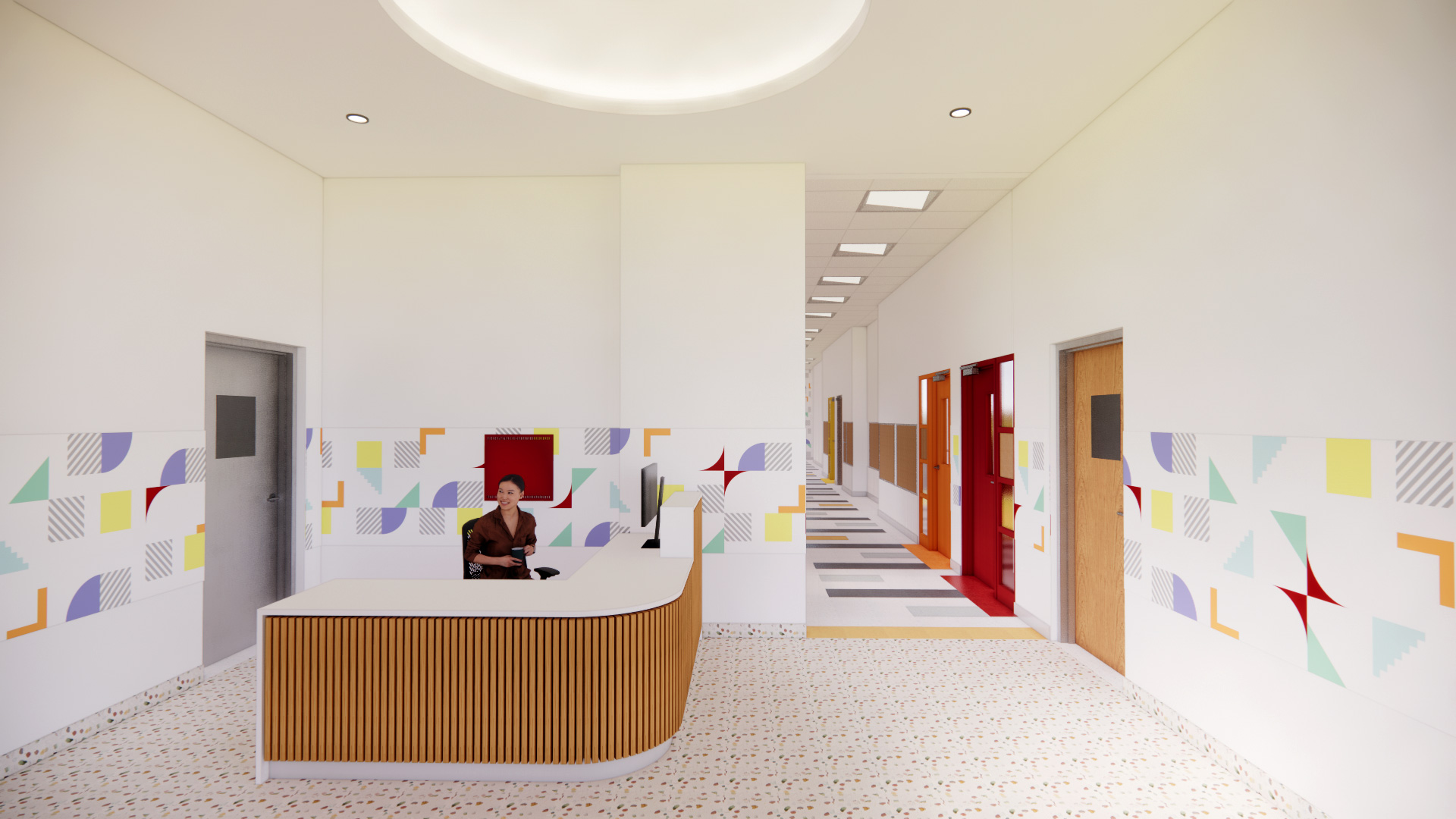 A Passive House school can save over 80% annually on energy costs
Investing for Today
Investment in our kids means showing up for their future. Sustainable high-performance schools are absolutely essential to providing quality spaces of learning that are better for the planet and for children. Historically, Passive House design has been most prevalent in residential projects, where owners can benefit from immediate reduction in energy costs.  Circular is at the cutting edge of incorporating Passive House into new building typologies, such as our award-winning work at the Star Innovation Center industrial building - the first Passive House project in South Asia. We are excited to drive increases in sustainability for our upcoming school projects - it's too important not to. 
Circular is at the cutting edge of incorporating Passive House into new building typologies