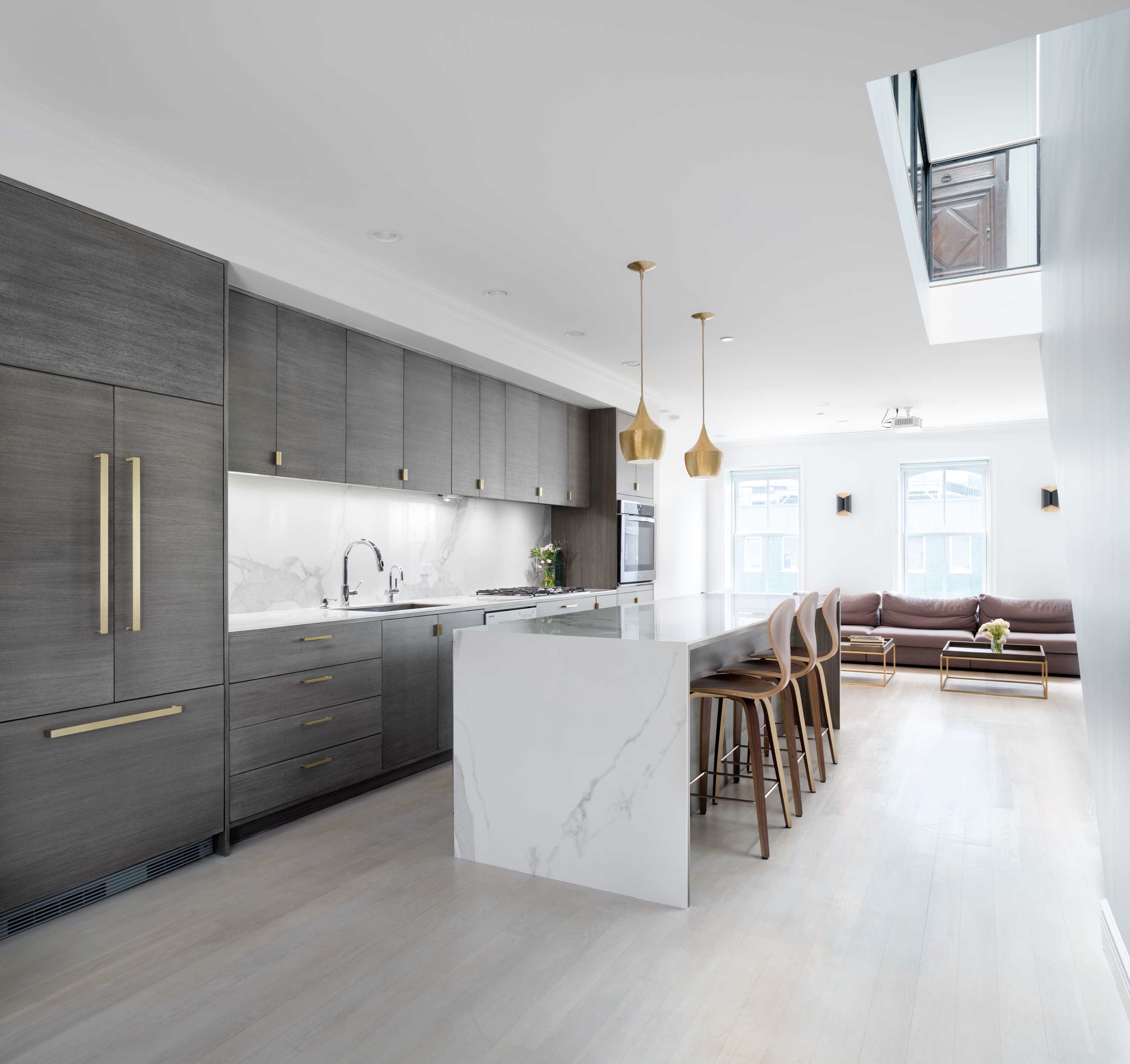 Residential
Bespoke, livable modern classics tailored to your needs and desires.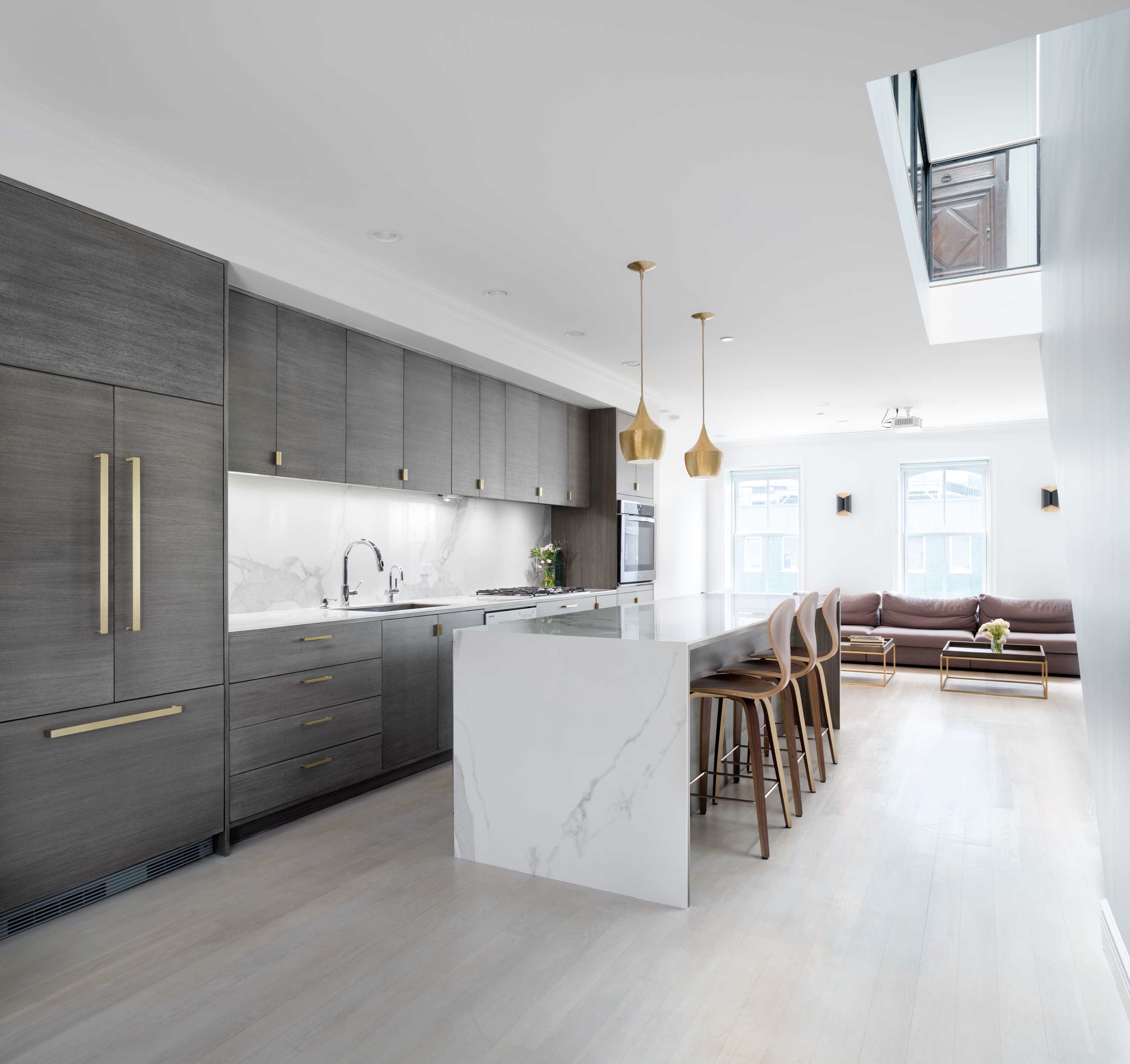 Crafting your perfect home with Circular
Circular designs unique living spaces tailored to the individual needs, desires and aspirations of our clients. Our residential work includes projects within a wide range of budgets, including new construction, house additions, brownstone guts and co-op/condo renovations.   We offer a turnkey service, starting with initial walkthroughs of prospective homes, and encompassing feasibility studies, space planning, furniture and fixture selection, board approvals, and construction administration.  Because we understand how difficult the construction process can be, we provide efficient project management which helps clients to compress the build-out period and minimize their carrying costs. 
Sustainability at Home
Eco-friendly choices are seamlessly integrated throughout each stage, including material and finish selection, building systems design, construction sequencing, and in-house LEED administration. Passive House certification may be an option, resulting in drastically lower energy costs and CO2 emissions.
Why choose Circular for your project?
We prioritize empathy and integrity in every project and provide value to our clients and the environment. We work with clients to create timeless modern classics that maximize both livability and resale value. Every project is thoughtfully designed and managed to ensure the greatest return in beauty, efficiency, and comfort.