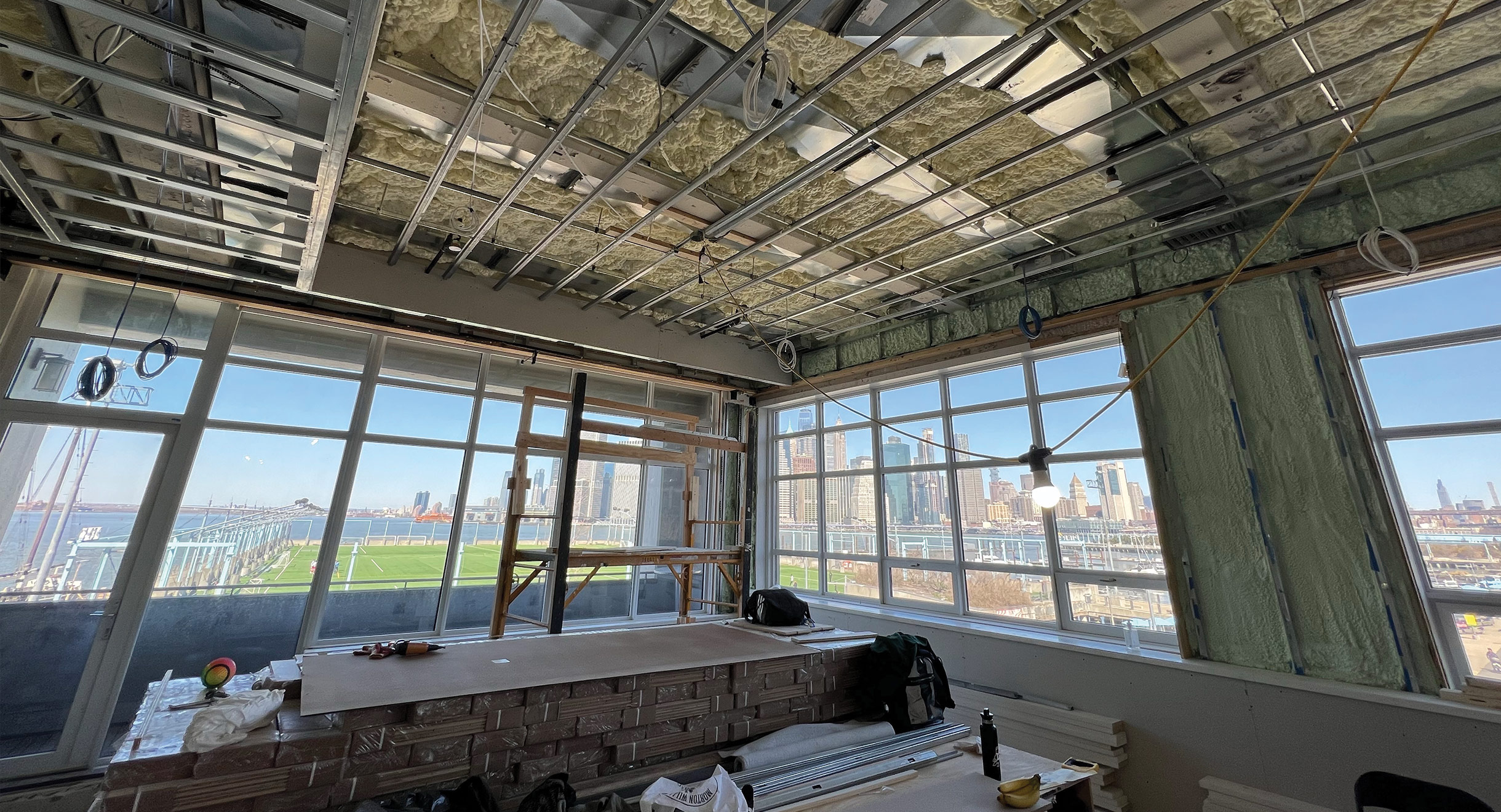 Part 1

Historic Brooklyn Waterfront Apartment Refresh - Introduction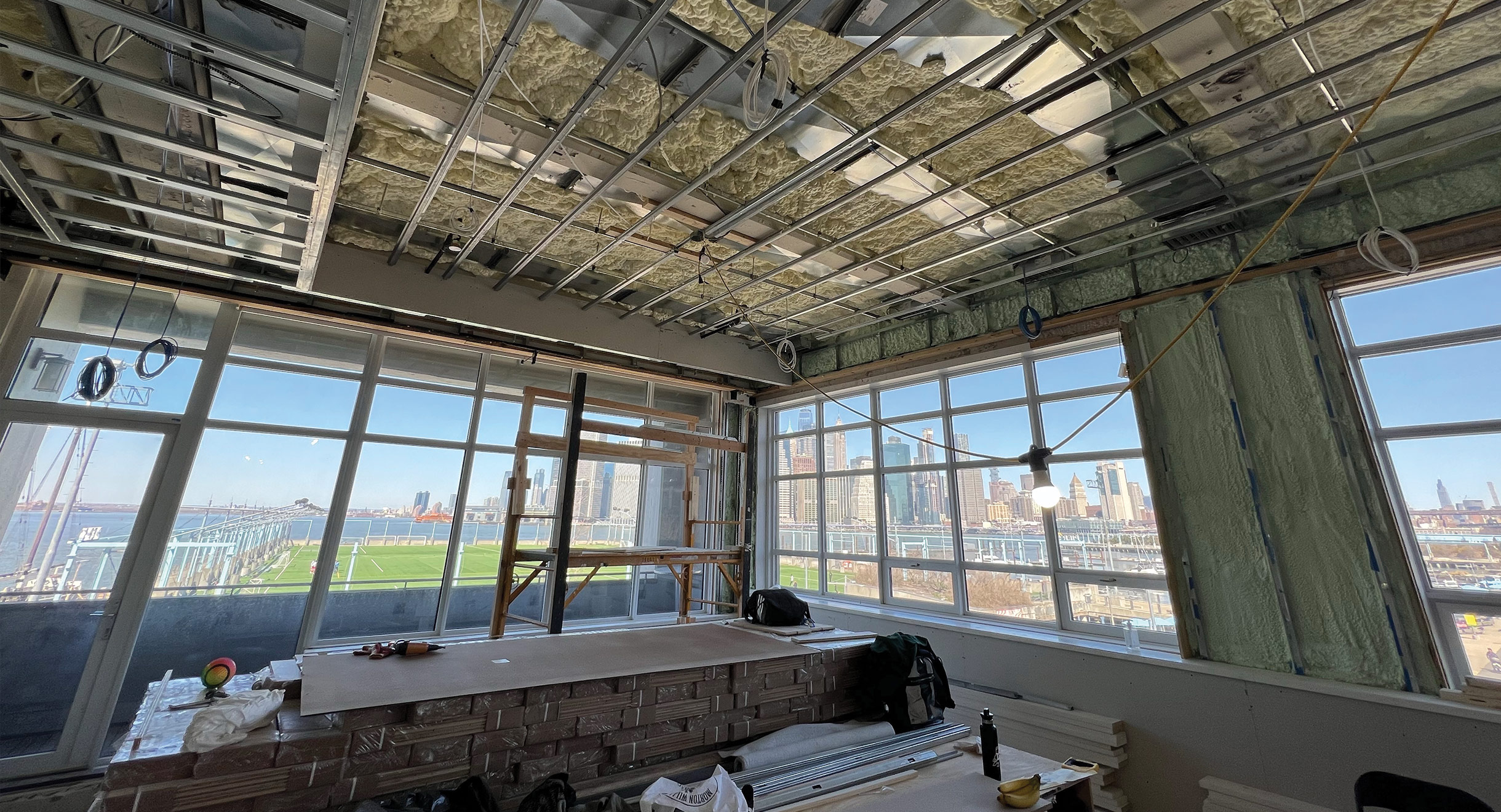 One of Circular's ongoing projects is the renovation of a high-end residential duplex housed in a historic former industrial building in New York City's Brooklyn Bridge Park.
Built in 1928, the building functioned as a shipping depot before being converted to residential co-op in 2008.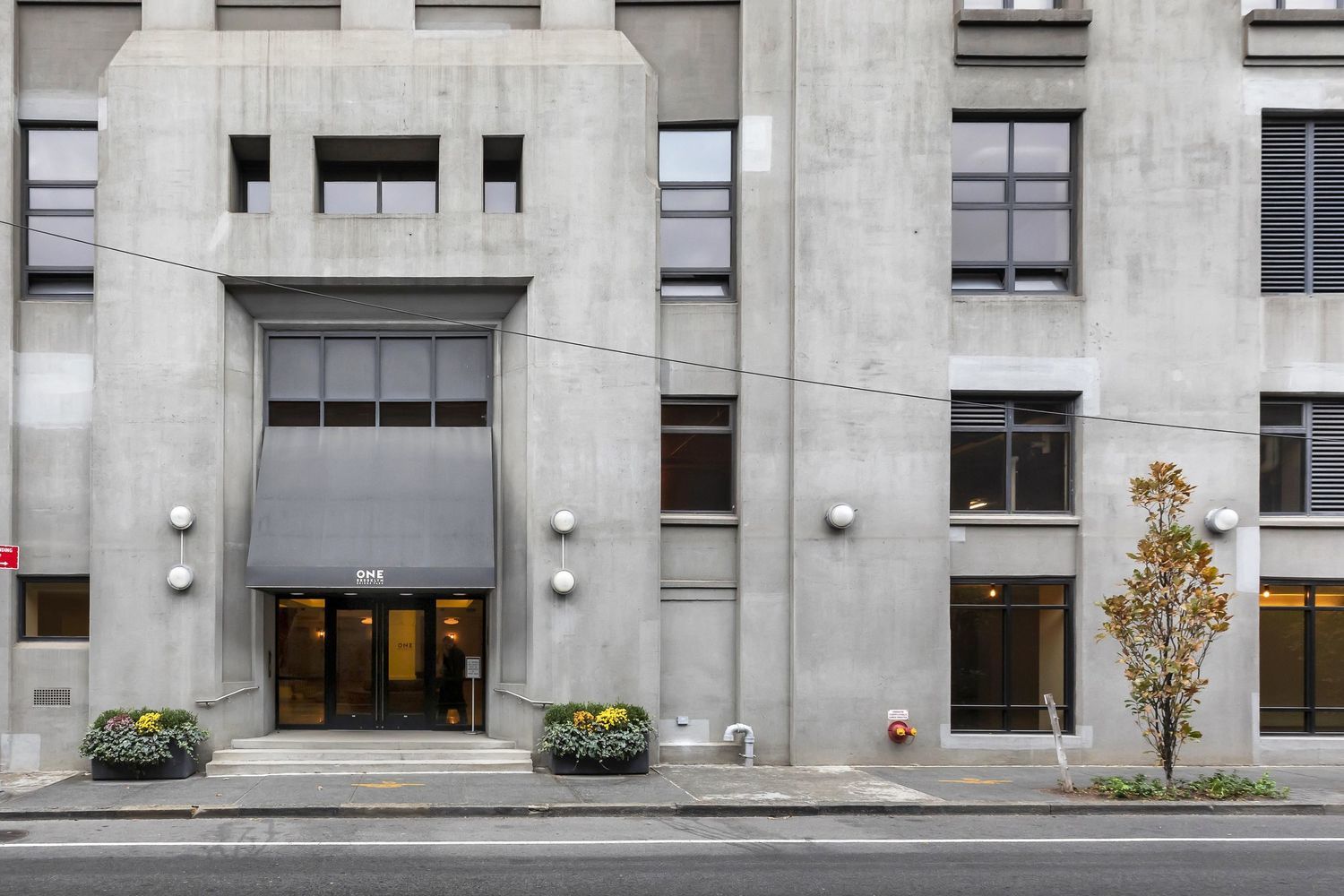 The renovation of this apartment came with a brief involving multiple infrastructural updates with a focus on designs aimed at increasing comfort, efficiency, accessibility and space optimization.

An internal elevator running between the two floors of the duplex is being installed to meet the accessibility requirements of the client.
The existing windows are planned to be replaced with high-performance windows for improved visibility, thermal and acoustical performance. A new fireplace is being built to make use of an existing flue.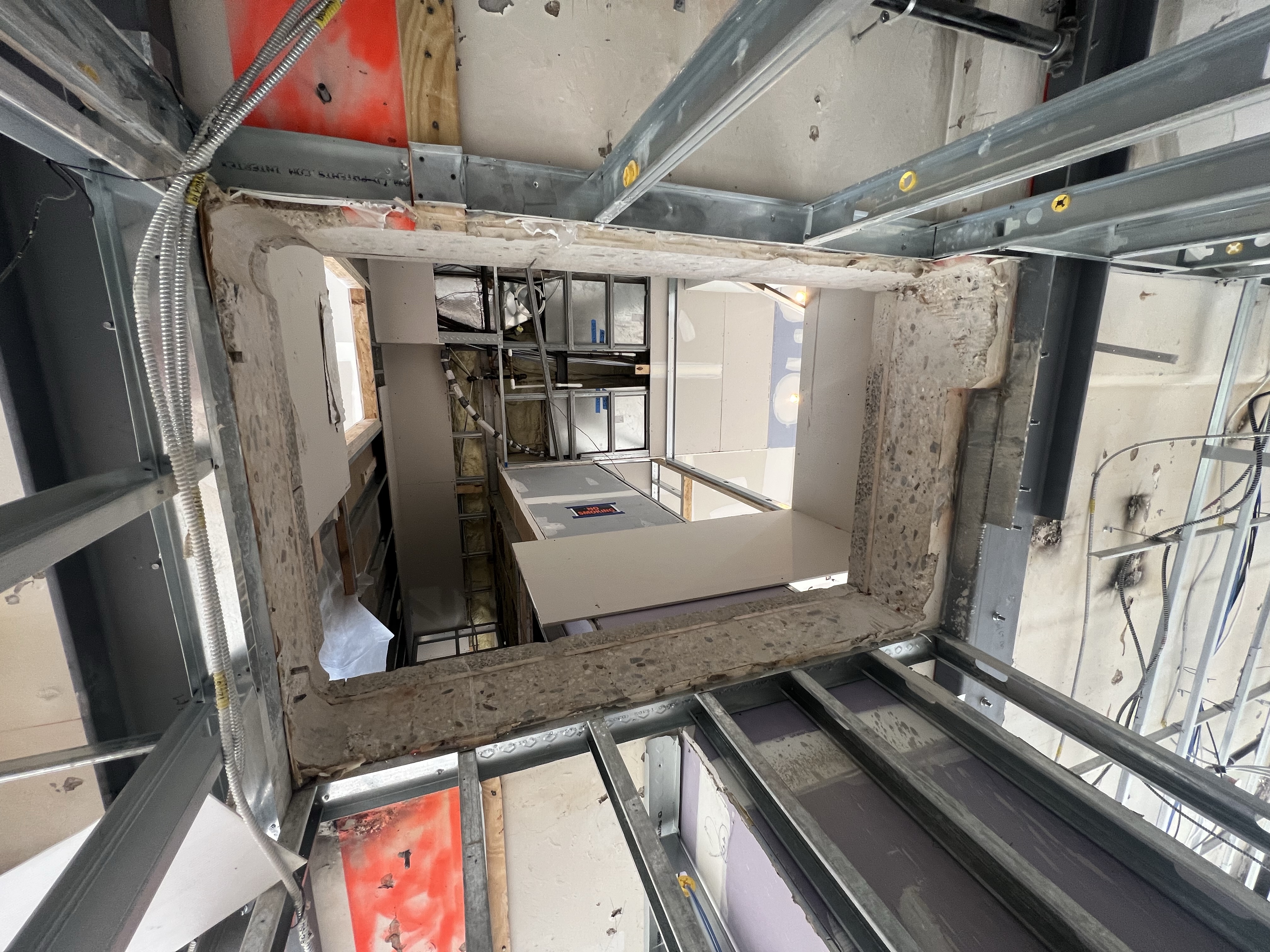 Insulation of exterior walls and underside of the ceiling was carried out to upgrade the thermal performance of the unit.
Sophisticated finishes, fixtures and decorative furniture selected by interior designer Michael Aiduss Studio will transform this space into a luxurious and elegant abode for the family.

Stay tuned as we discuss in detail some challenges faced and techniques used for this project in coming updates.