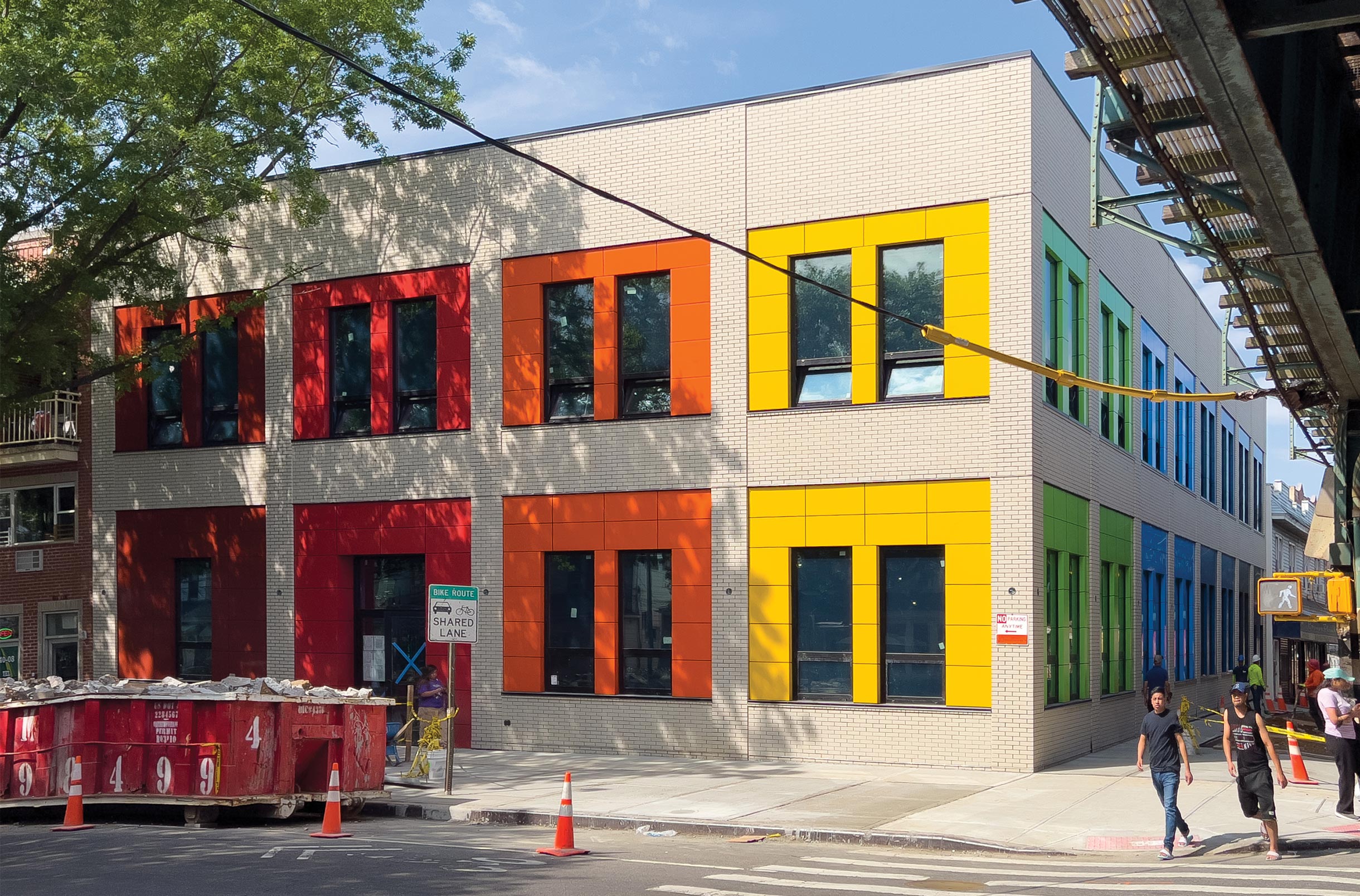 A School is Born: Fast-Track Pre-K in Queens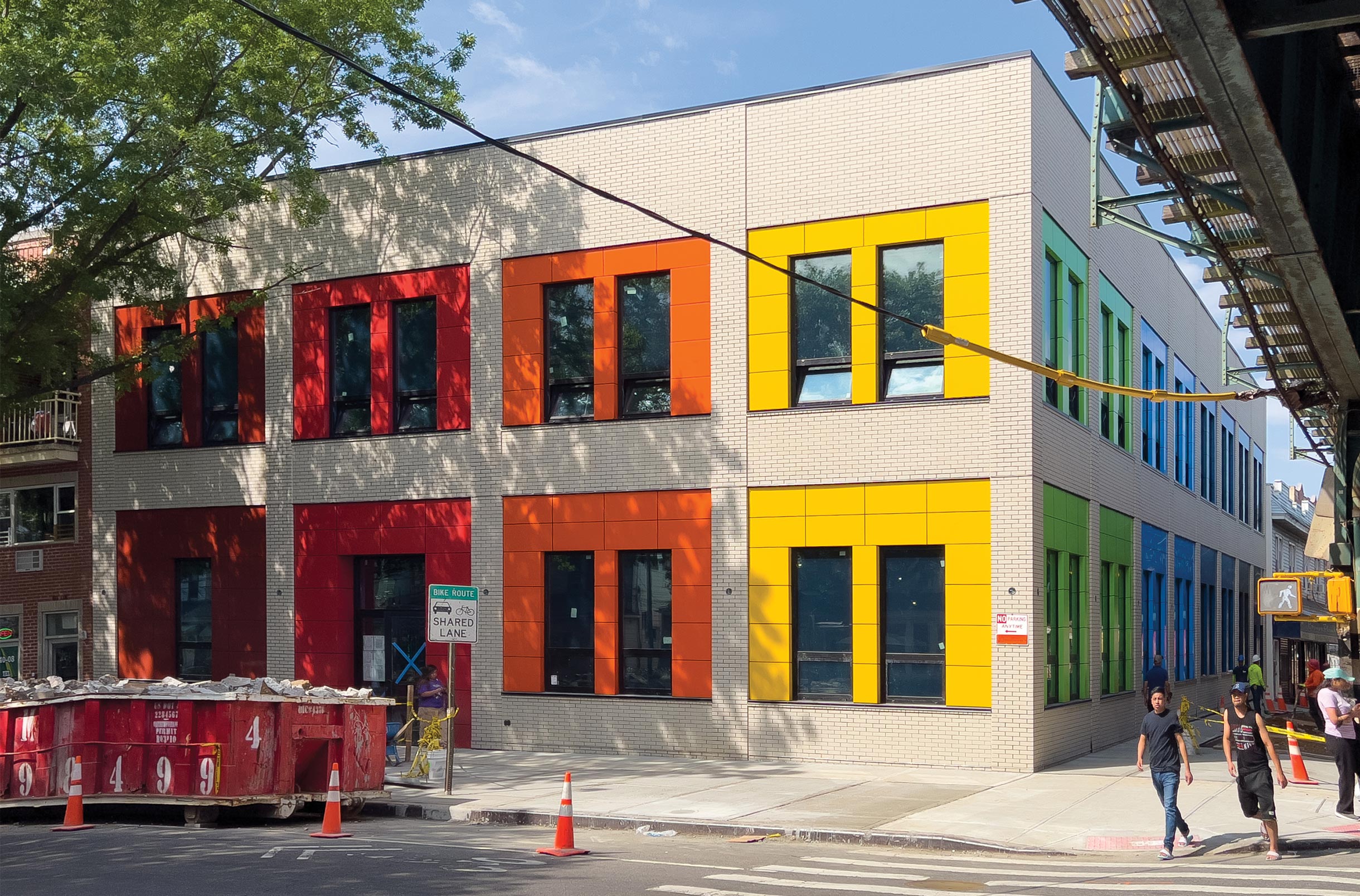 This project was created under a unique adaptive reuse program that takes over existing commercial and retail buildings to use as the shell for a rapid fit-out. The result cuts years off the typical extended school construction timeline.
There were two separate entities working on the building: the Landlord, who was in charge of overseeing some basic core and exterior modifications to the building; and the school GC construction team overseeing infrastructure, layout, and interior finishes. The Landlord would complete the majority of their work first, and then hand-off the building to the GC for the remainder of the construction scope.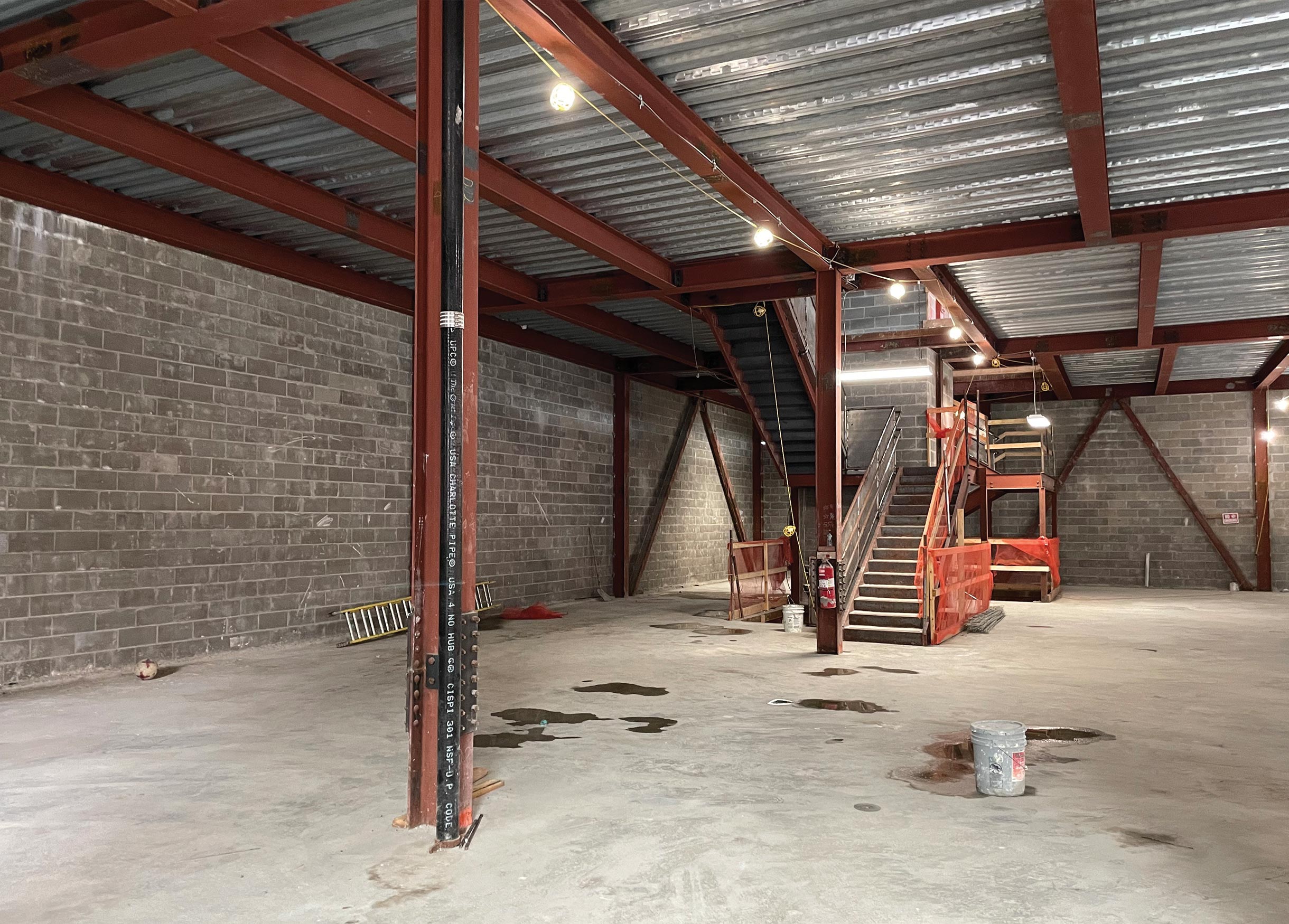 A sign-off walkthrough is a crucial step that occurs prior to hand-off, allowing the architects and engineers to identify any unresolved structural, code-related or other base building issues that are the responsibility of the Landlord. During our walkthrough, we identified that critical fire protection was missing from the structural steel frame and decking. Circular coordinated with the landlord to ensure that this would be completed prior to the client taking possession.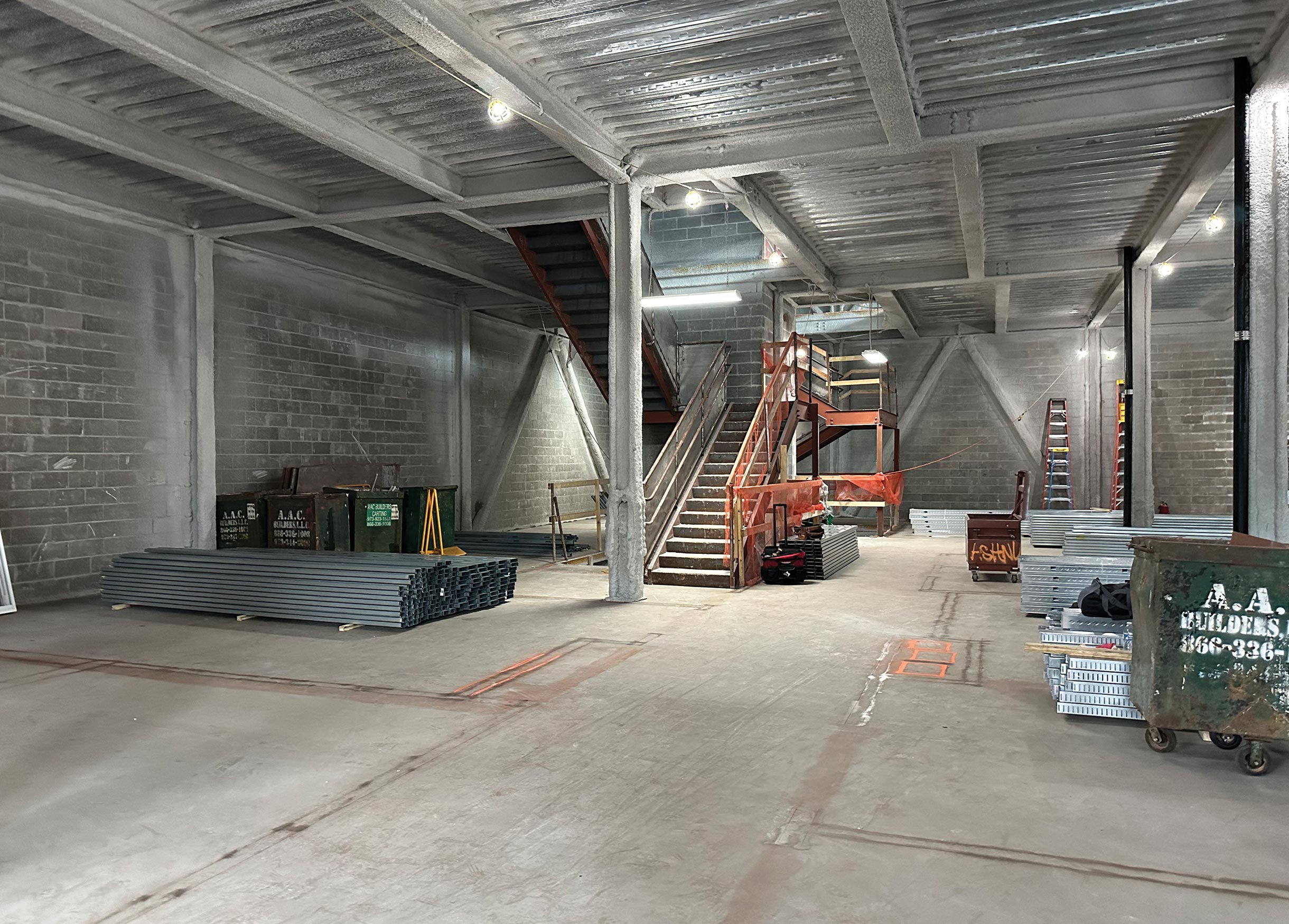 After receiving the site from the landlord and confirming the fireproofing, the general contractor applied chalk lines on the floor to verify the layout and allow a visual assessment of the space. Materials, including wall framing components, were then brought in to begin the fit out.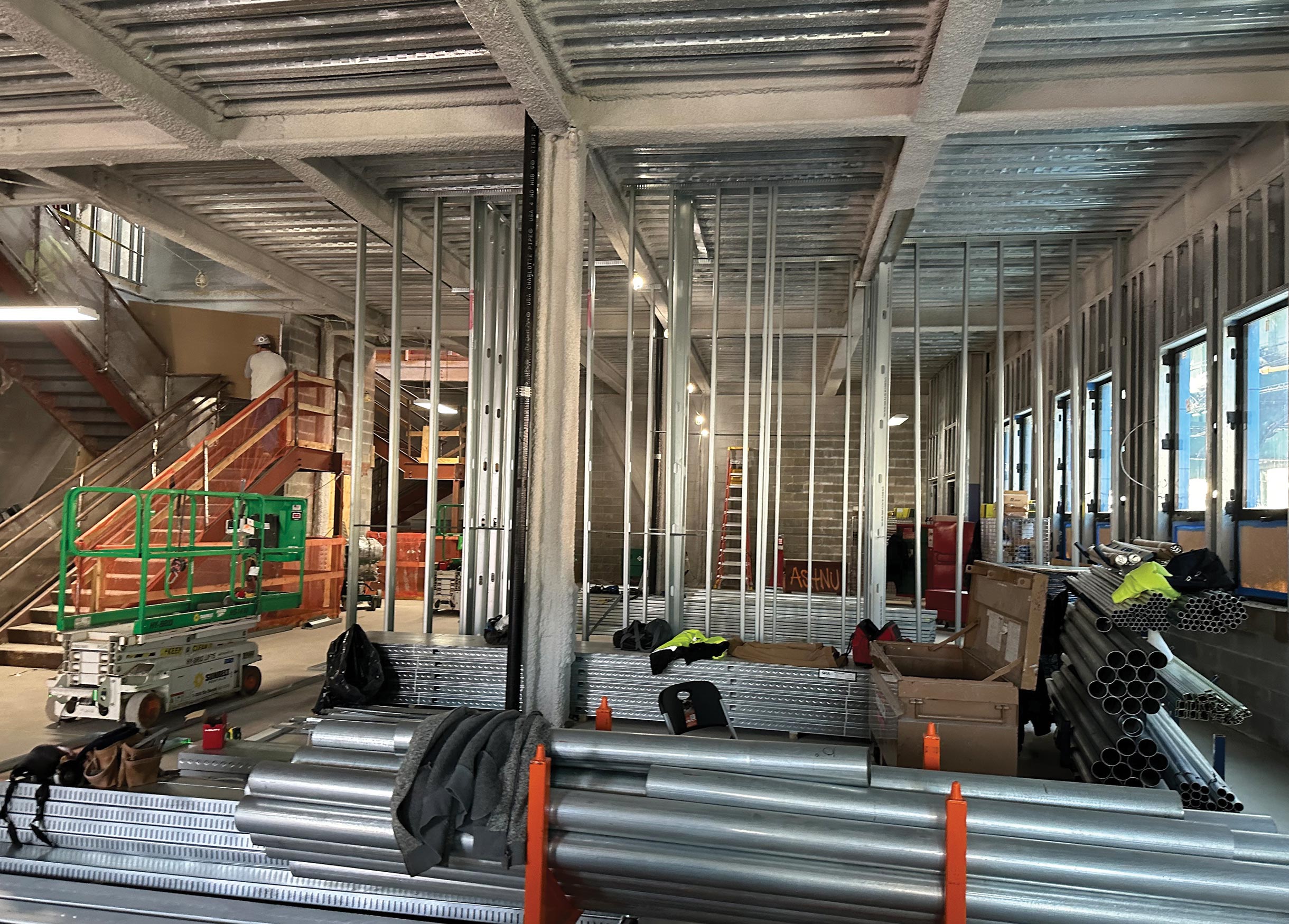 Once the wall framing was set, the GC marked and created openings in the slab for infrastructural penetration. Notably, the most significant openings were designated for the primary ductwork connecting the first and second floors, serving as a crucial connection point to the Dedicated Outdoor Air System (DOAS) located on the roof.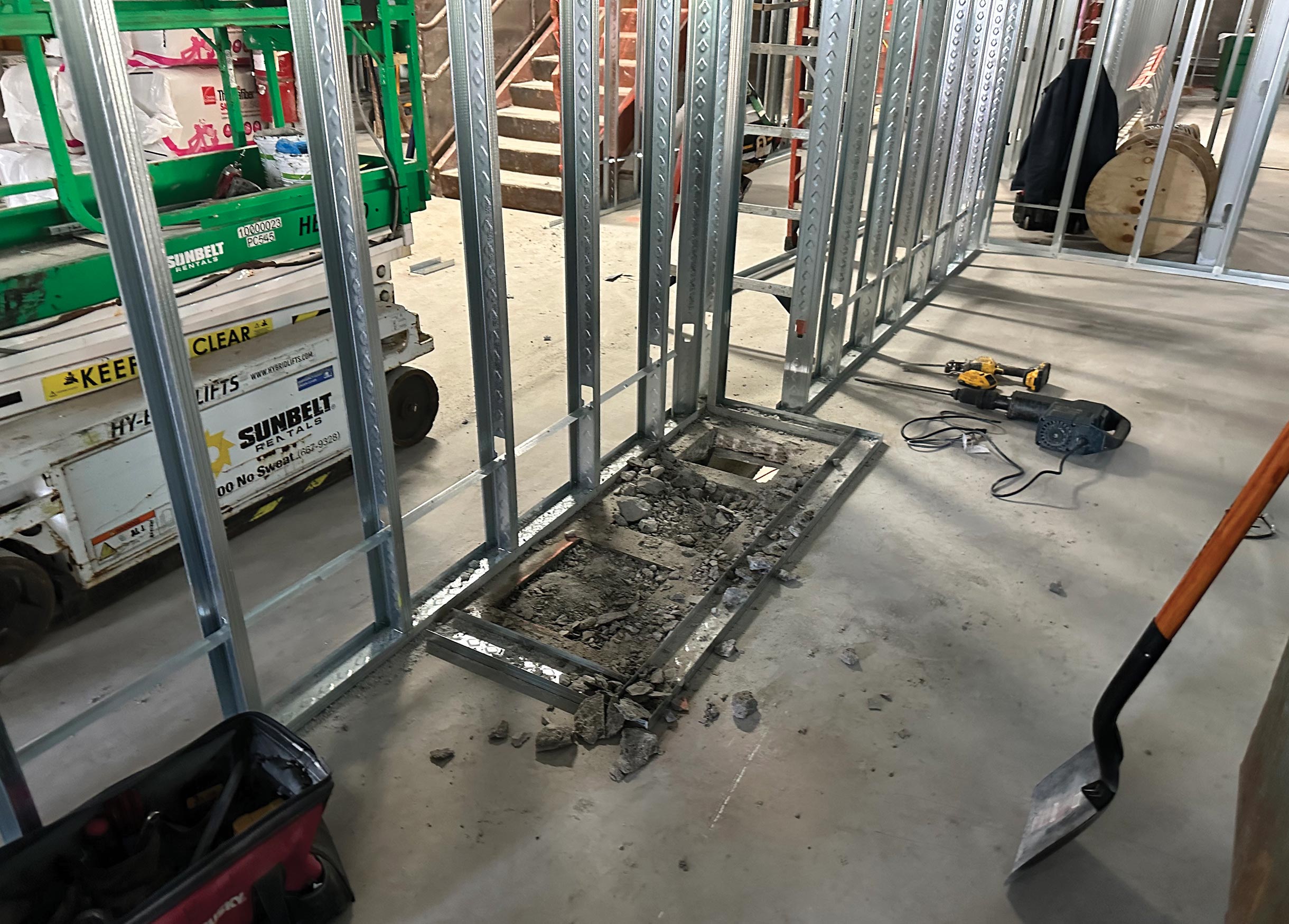 Wall framing, ductwork and plumbing began in parallel, with electrical work starting soon thereafter. Due to the fast-track compressed timeline, careful coordination of the trades was essential to prevent errors and maximize efficiency.