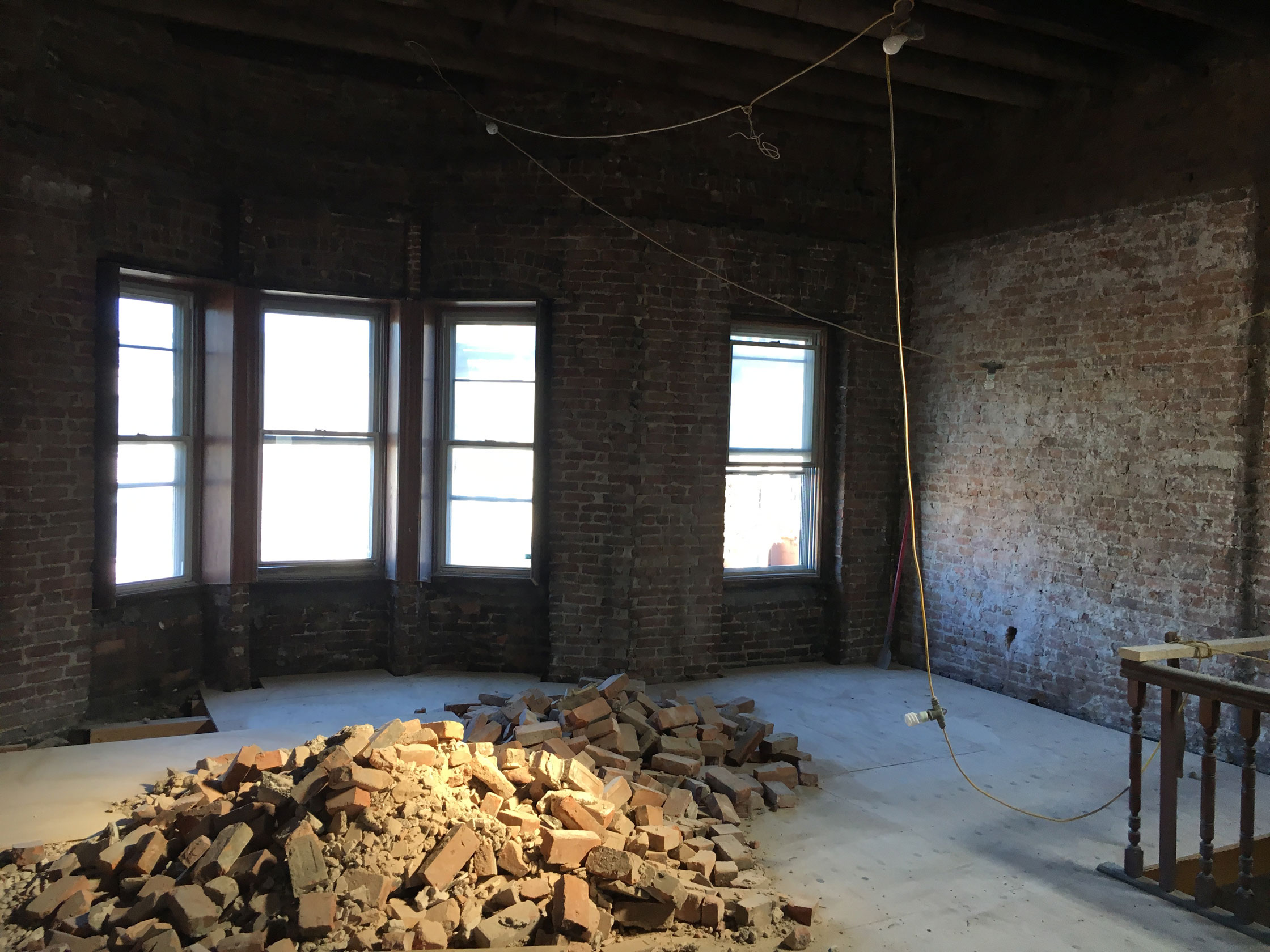 Part 4

How We Did It: Park Slope Passive House Series - Demolition and Framing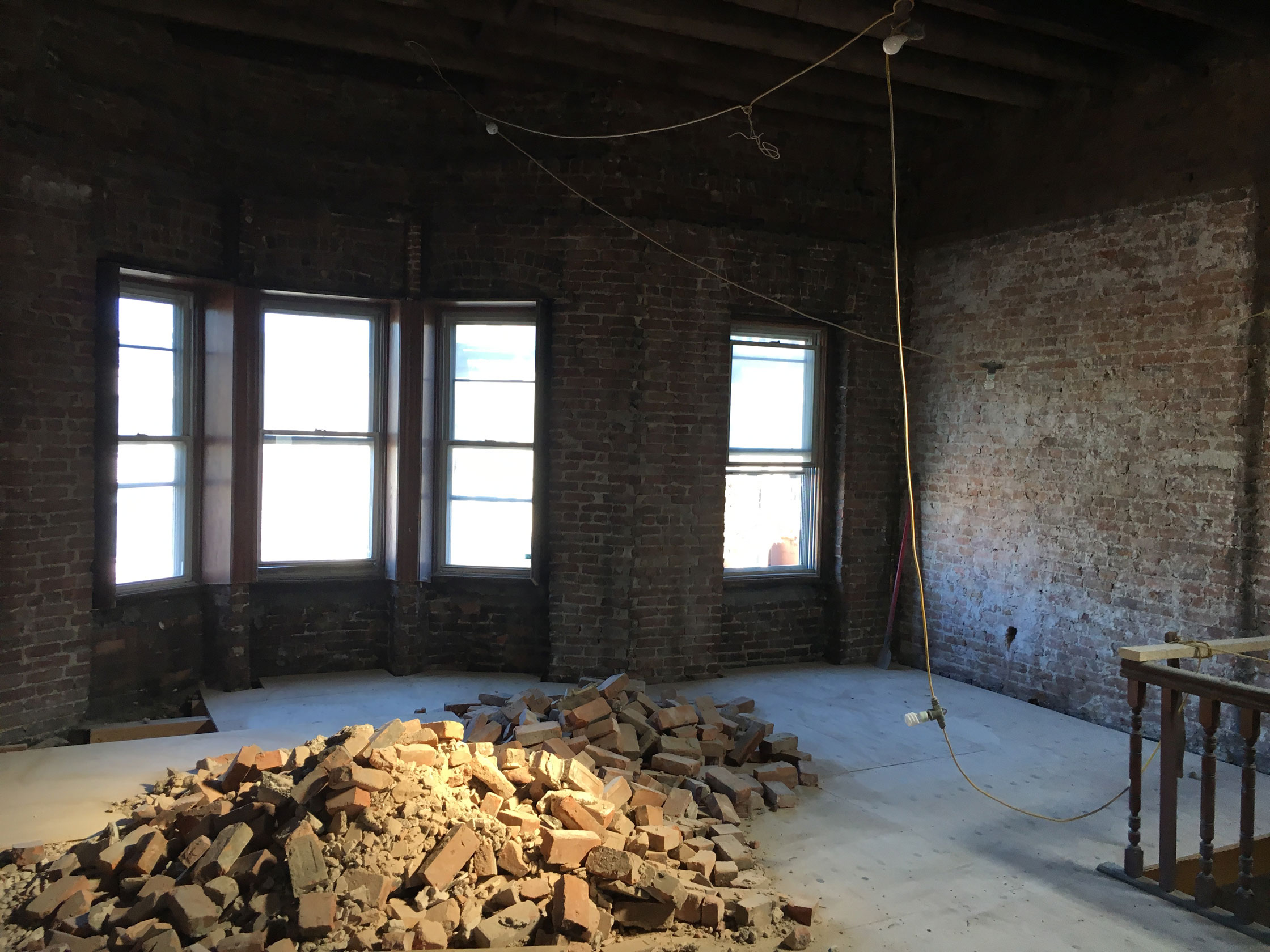 We're looking back at one of our completed Passive House projects, a Landmarked multi-family townhouse in Park Slope, Brooklyn. Our last post explored the challenges of adapting an existing, historic building to Passive House standards. We'll now zoom into the first phases of construction: demolition and structural work.
Whenever a project includes demolition work, asbestos testing is required to confirm whether abatement will be necessary.  In this case, traces of the toxic material were found under the flooring and in some of the old pipe insulation.  This is common for older buildings, and a specialist was brought in for removal and disposal prior to the start of the general construction work.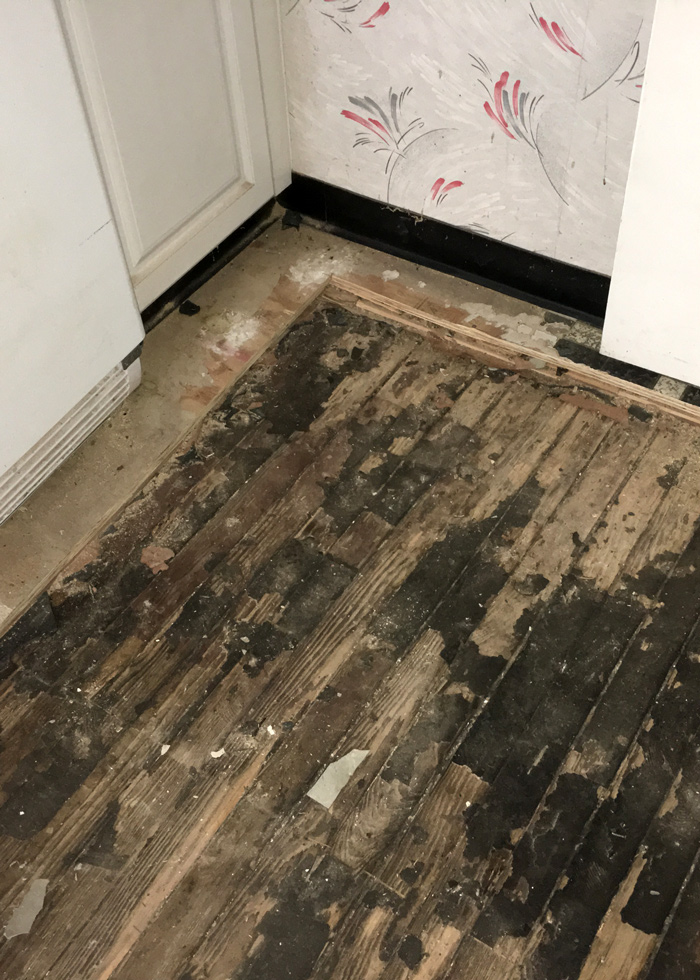 Next the gutting of the house could begin - with the goal of reconfiguring the cramped 19th century layout to create open, spacious rooms. All finishes and interior partitions were removed, including the subfloors and ceilings.  
The house will be divided into an owner's duplex above with a rental unit on the ground floor, allowing us to reclaim the space normally used for internal stairs to bring in more light and widen the parlor area.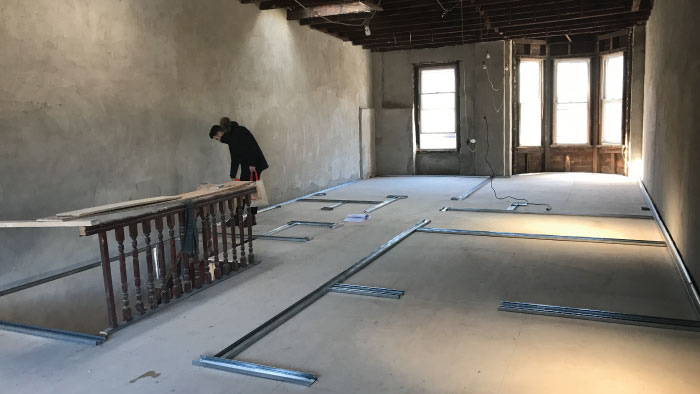 Structurally the house was in good shape, and only required sistering some floor joists and minor upgrades to the ceiling framing for rooftop compressors. Concrete footings were poured to support the new steel deck in the backyard.
One of the nicest moments for clients on any project is when the metal track is screwed down to the subfloor, and you can see the room layouts start to emerge from within the empty space.
Previously: We spoke about the core principles of Passive House, particularly looking at how the requirements adapt to an existing, landmarked building.
Up Next: With the new framing in place, we're ready to add insulation to the building envelope and make it airtight to Passive House standards.