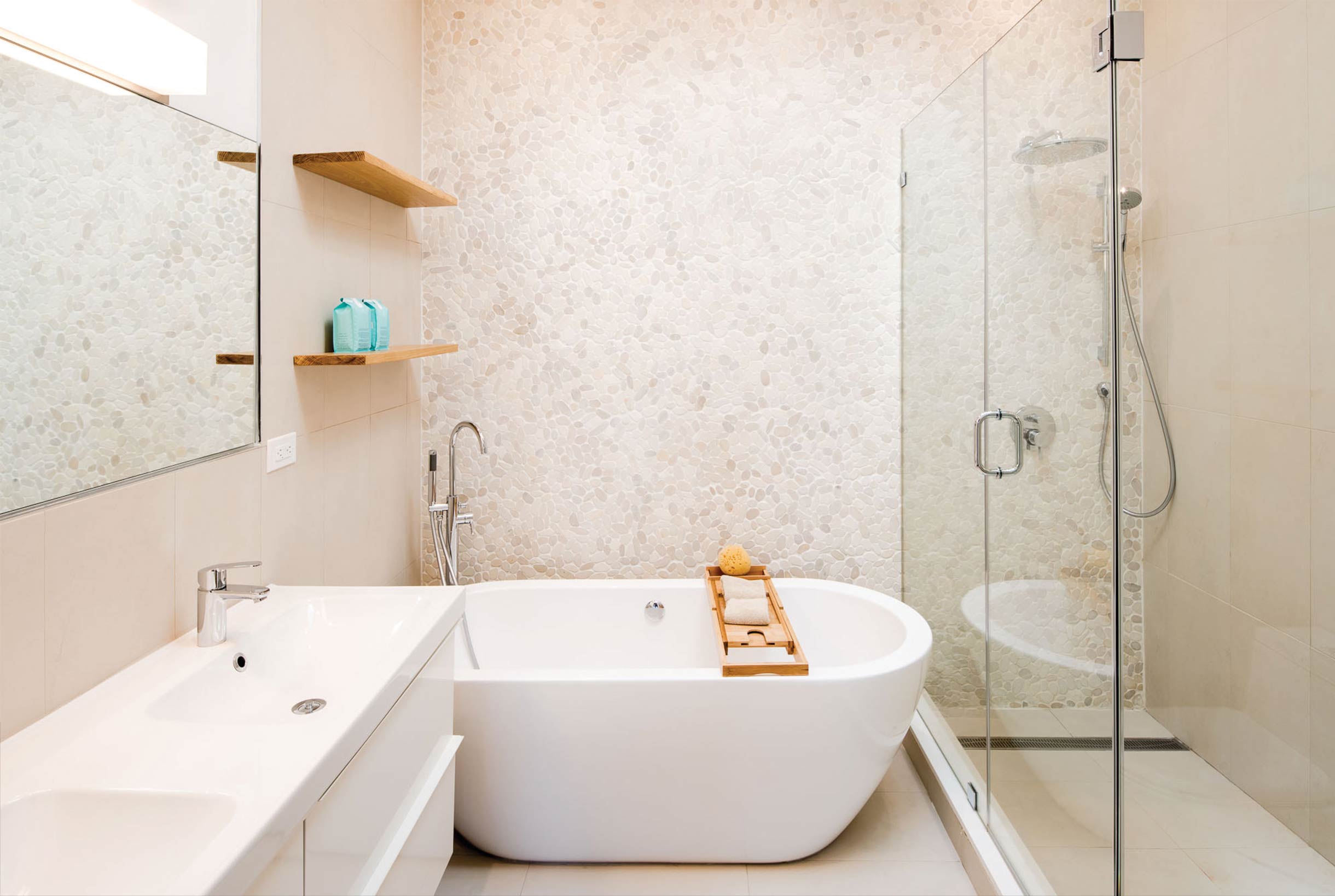 Part 8

How We Did It: Park Slope Passive House Series - Interior Finishes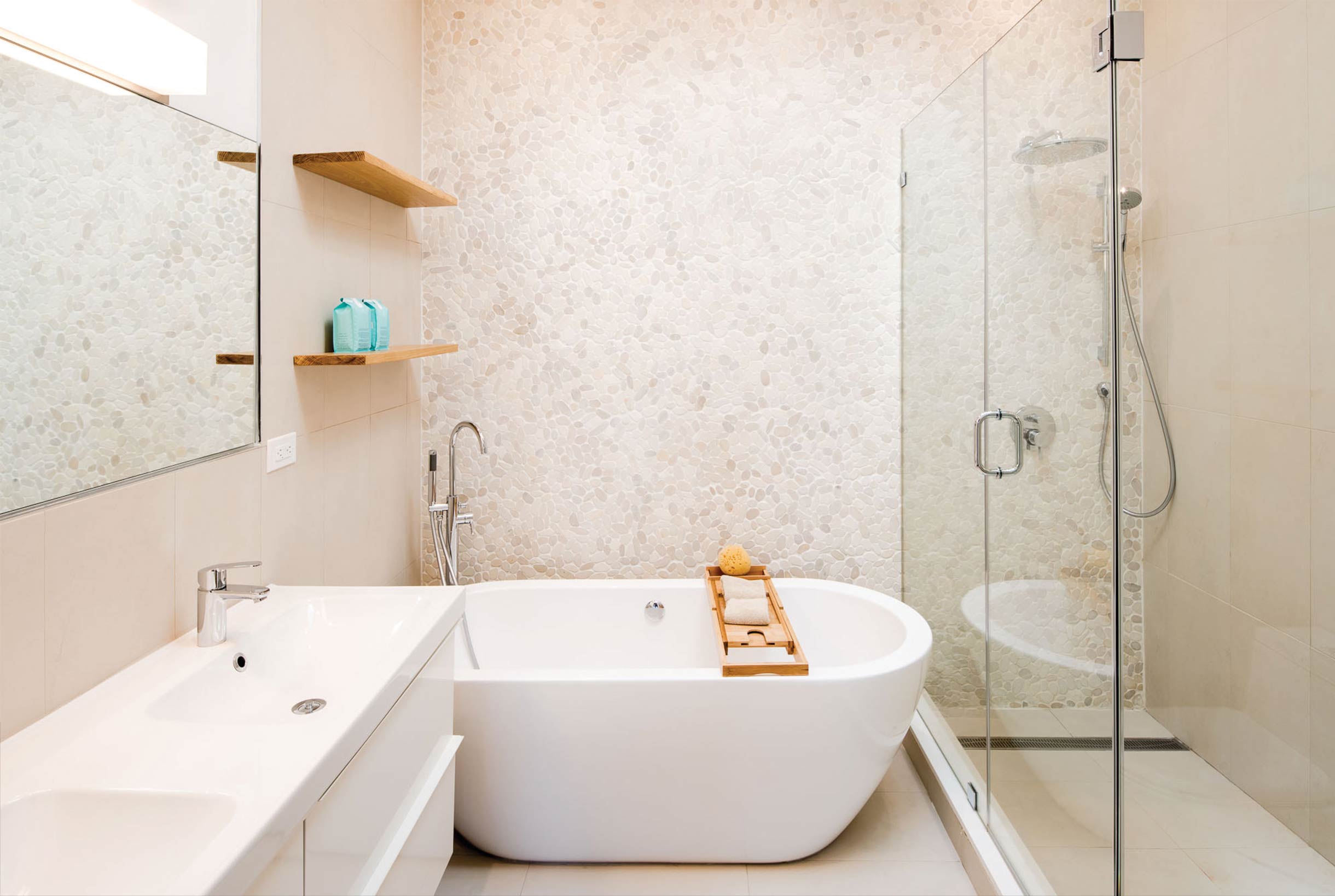 We're looking back at one of our completed Passive House projects, a landmarked multifamily townhouse in Park Slope, Brooklyn. Our last post examined the challenges and solutions of a preliminary blower door test. With air-tightness performance confirmed, we can add interior finishes to the townhouse.
Regardless of Passive House standards, there are never any compromises to look and feel: we can meet sustainability goals while including a wide range of finishes. At Circular, our experience with Passive House projects always comes rooted in our identity as designers first and foremost.
Along with new structural members to open up the floorplan, we added skylights, recessed wall base and oil-finished oak wood flooring that folds up to become treads, risers and handrails for the staircase. This continuous finish accentuated the new open circulation of the owner's duplex and provided a visual link from one floor to the next.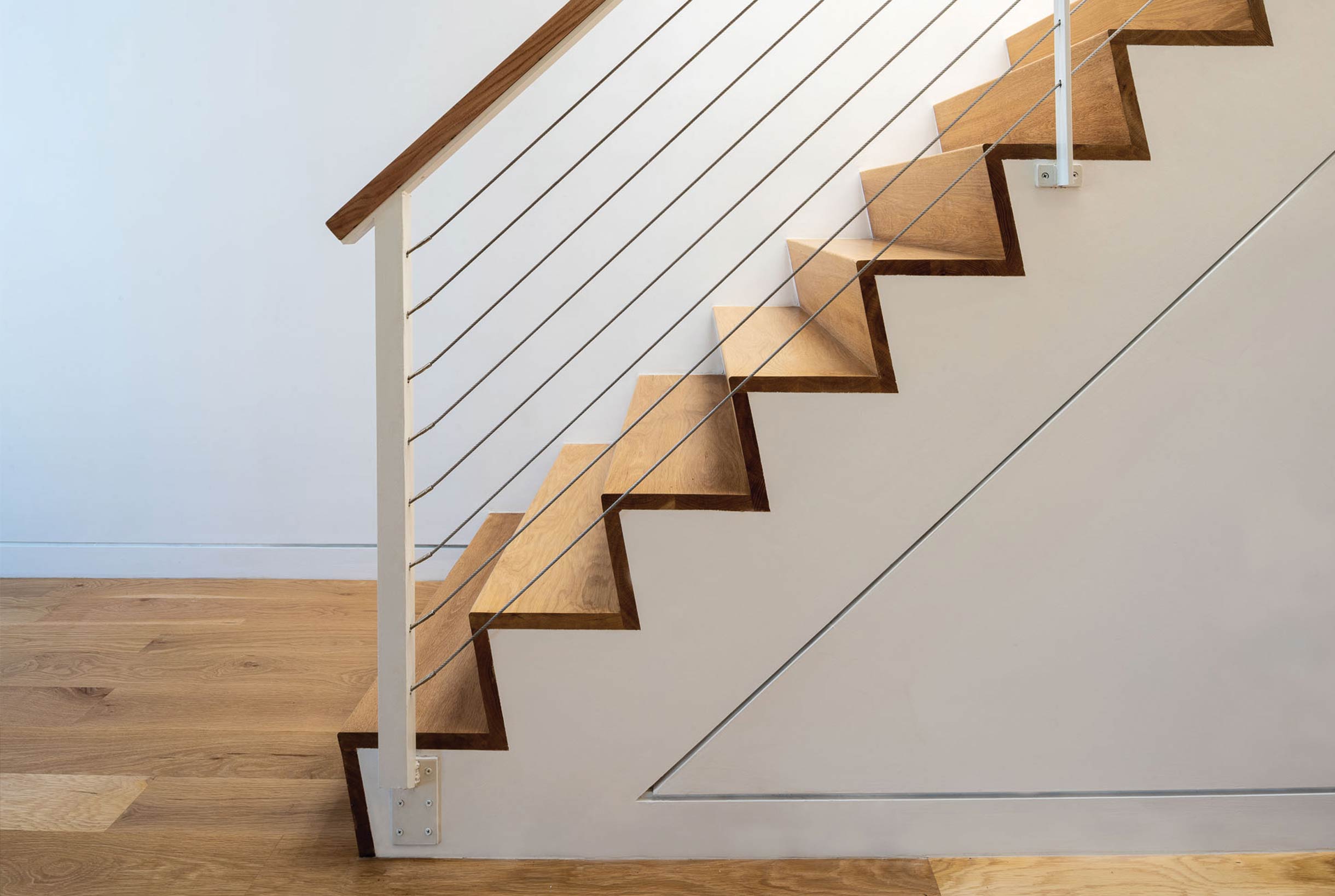 We used pebble tiles as accent walls in the bathrooms, allowing for a subtle yet detailed finish that made the design cohesive and consistent throughout the rooms.
One of our favorite features was the central fireplace in the living room. A ventless bioethanol fireplace eliminates toxic smoke while preserving some of the character of the historic building and providing it with visual warmth. This element helps to anchor the modern living room within the airy, open parlor floor.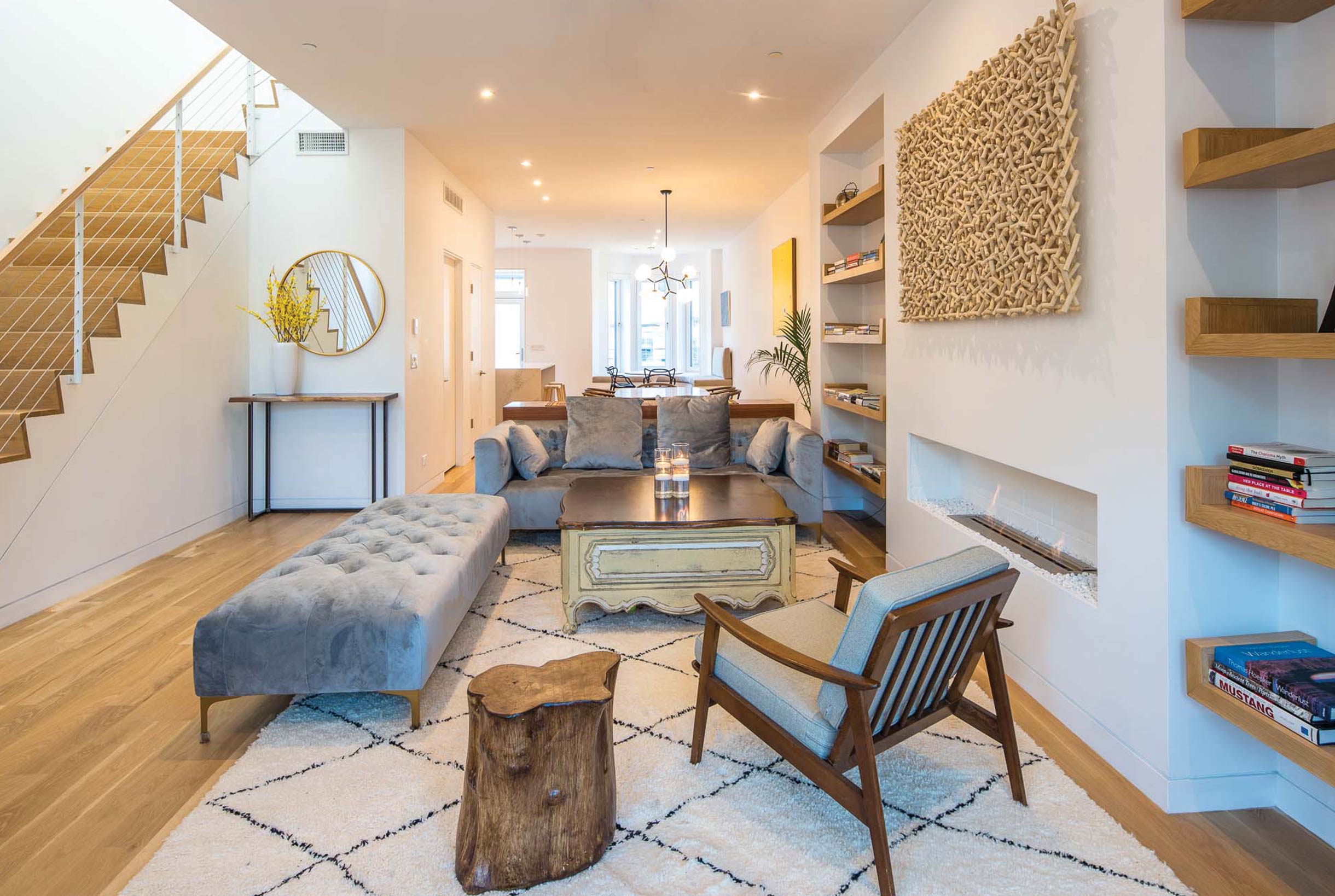 Previously: We talked about the blower door test, a key milestone to confirm that our project is on track to meet Passive House air tightness requirements.
Last Up: Our final post for this series looks at the final blower door testing and handoff to the clients, evaluating their overall experience with investing in a Passive House.
Regardless of Passive House standards, there are never any compromises to design or comfort.