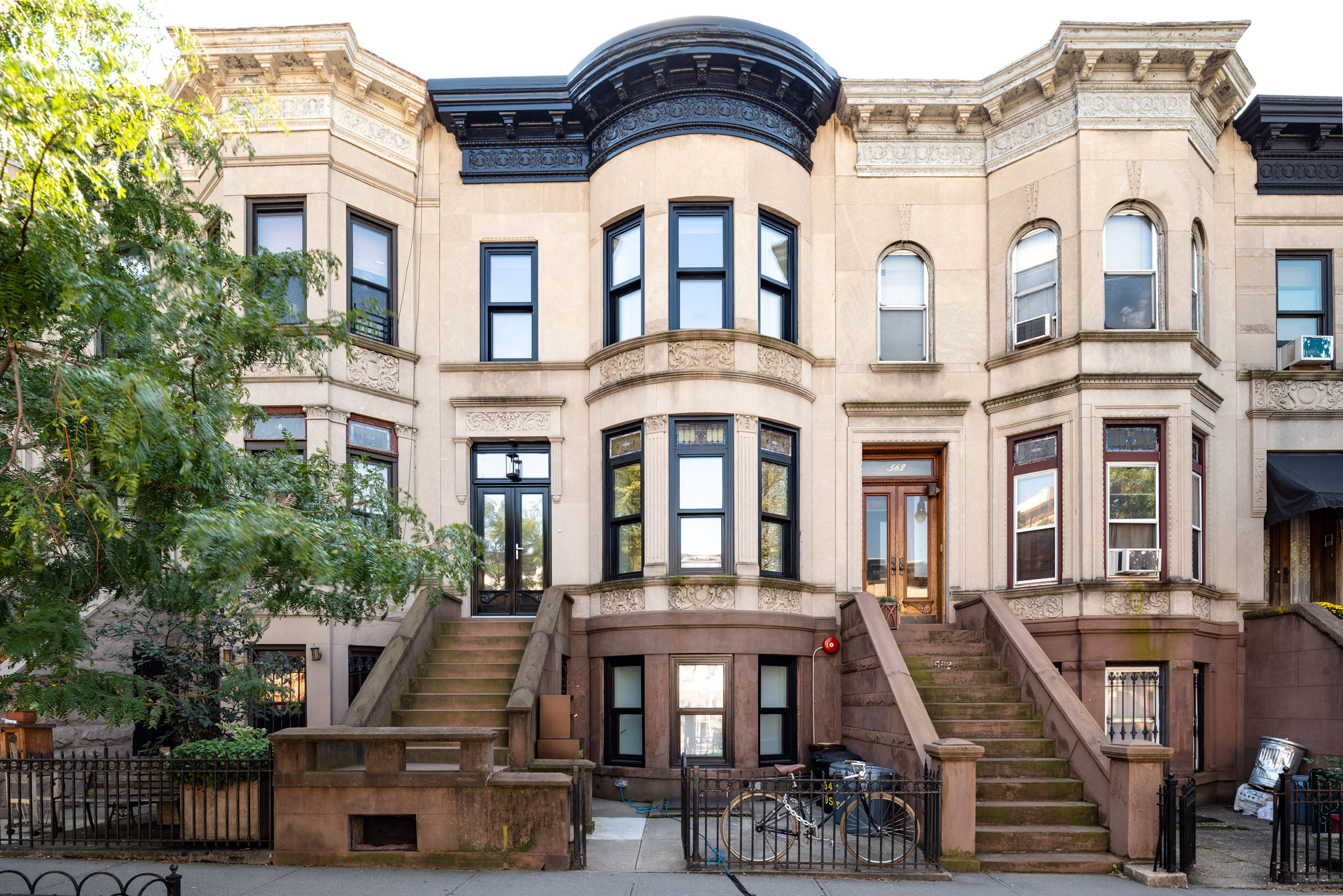 Part 1

How We Did It: Park Slope Passive House Series - Introduction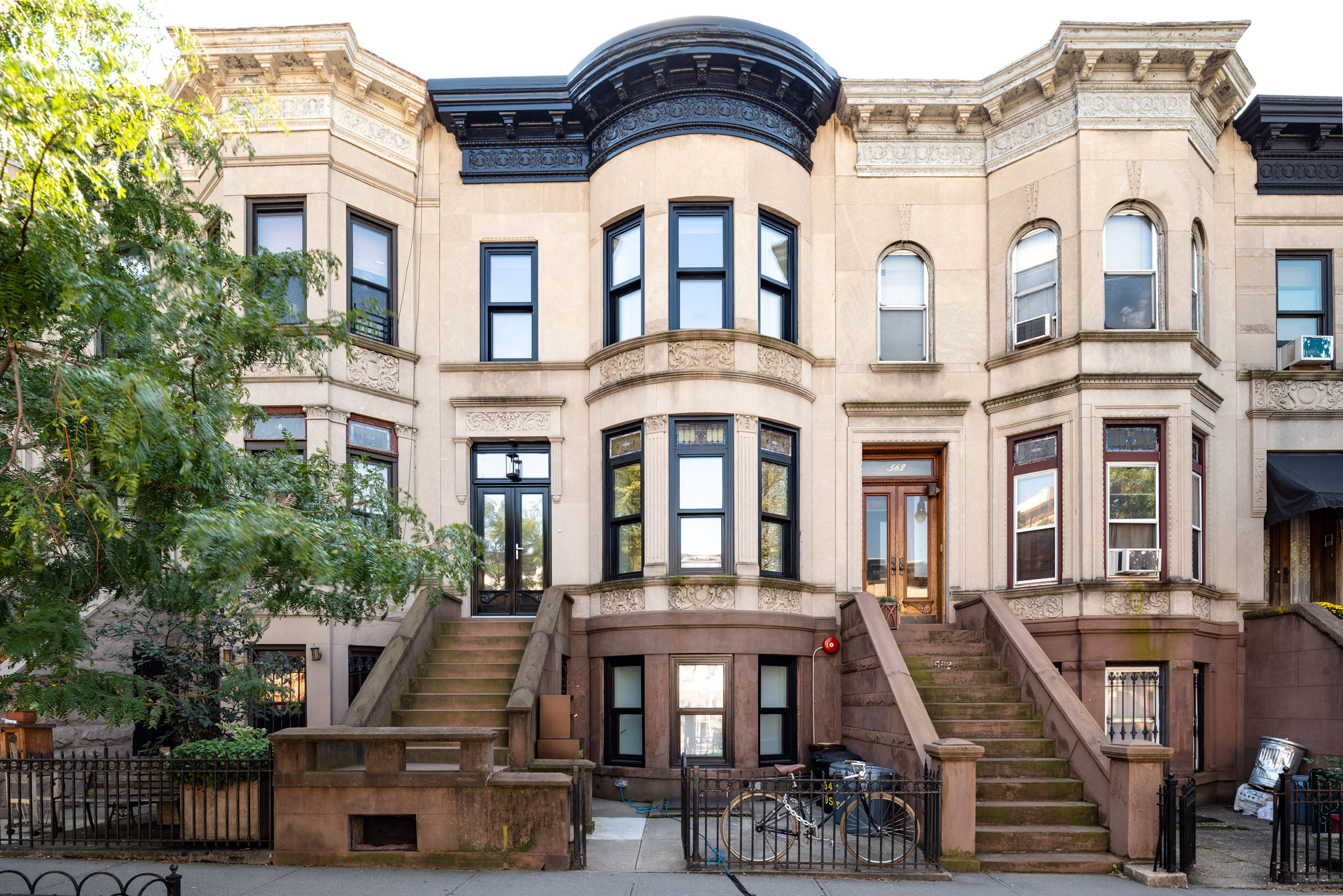 In this new blog series, we're looking back at one of our completed Passive House projects—a multifamily townhouse in Brooklyn—giving insights into the design and construction process.
In 2018, JPDA renovated a multifamily townhouse located on a landmarked block in Park Slope, adjacent to Prospect Park. Built over 150 years ago, the townhouse was renovated to Passive House standards and modernized in more ways than one, giving it a second life that won't require major renovations for generations to come.
What is Passive House?
Passive House is a set of design standards that results in a high-performance building that strictly limits the amount of energy it requires, while ensuring high levels of ventilation and fresh air. Certification is based on rigorous modelling, including an evaluation and performance testing of airtightness, ventilation, thermal bridging and electrical loads.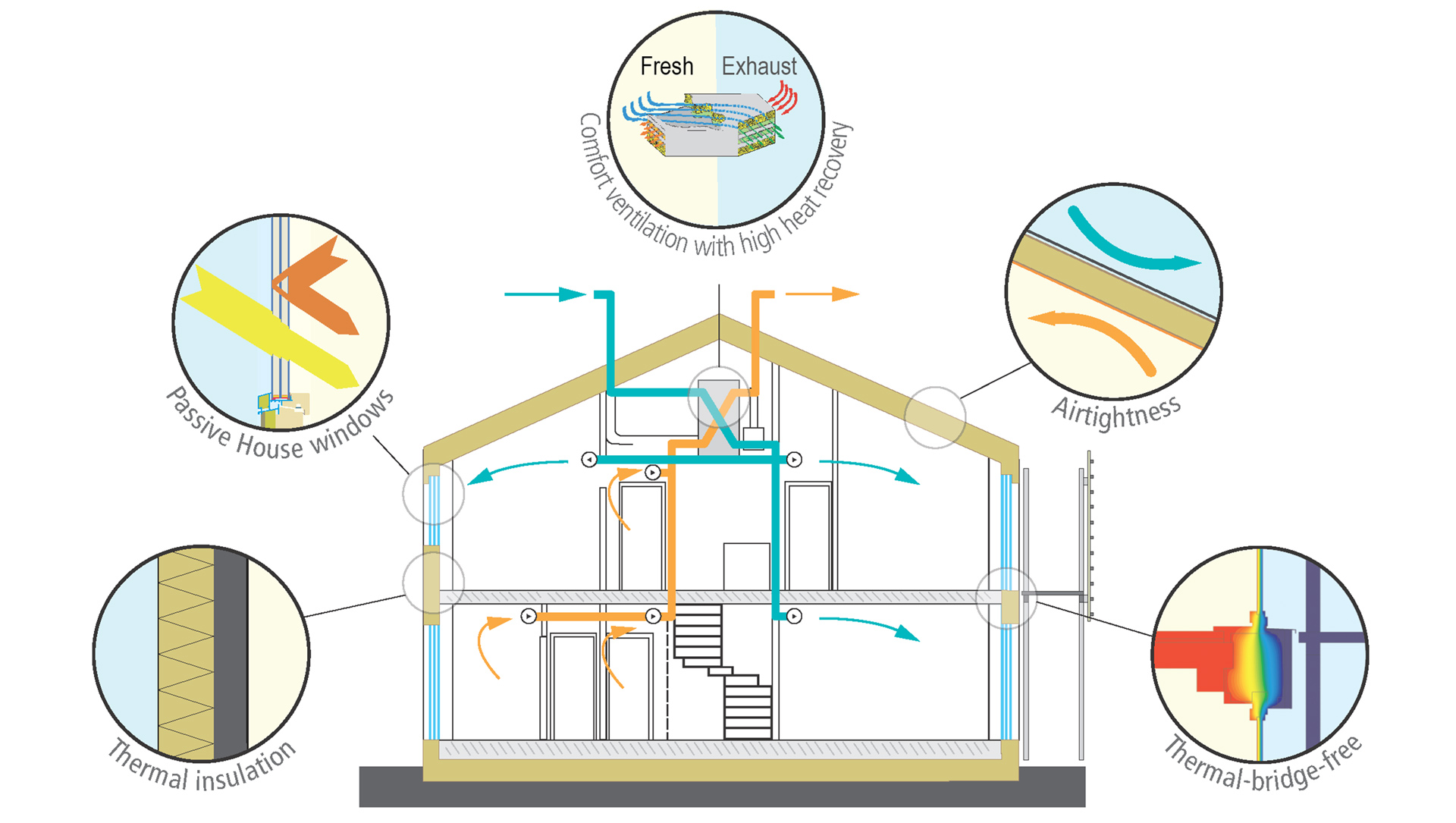 What are the Benefits of Passive House?
Passive House design requires the creation of a detailed energy model that accurately determines the energy usage and operating costs of the final building. The end result is a sophisticated structure that only needs a small pre-defined amount of energy for heating or cooling, and in turn provides great indoor air quality.
At JPDA, we have been committed to adopting the Passive House principles for all our projects because it represents an evolution of our architectural design paradigm, extending our concern for modular and systems-based design to encompass quantifiable energy efficiency, carbon reduction and occupant comfort. 
Up Next: We'll take a closer look into the architectural design and layout changes, ultimately converting the building from a three-family to two-family townhouse and bringing with it increased openness and light.